We have been doing this for a while now!
The Annual World Congress of SBMT is celebrating its second decade of bringing together the best minds in neuroscience, engineering, neurosurgery, psychiatry, psychology, molecular biology, neurology, radiology, neurohealth policy, investors and oncology to cross-pollinate knowledge and bridge gaps in science. This world-class scientific event promotes innovation and advances the applications of brain and spinal cord mapping and image-guided therapies.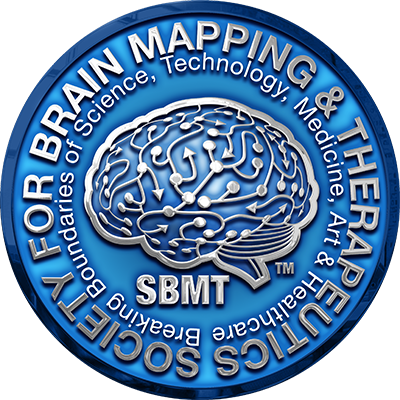 Archive of the Previous Conference Programs and Brochures
Select Below the Past conference of your Choice.
Annual World Congress Main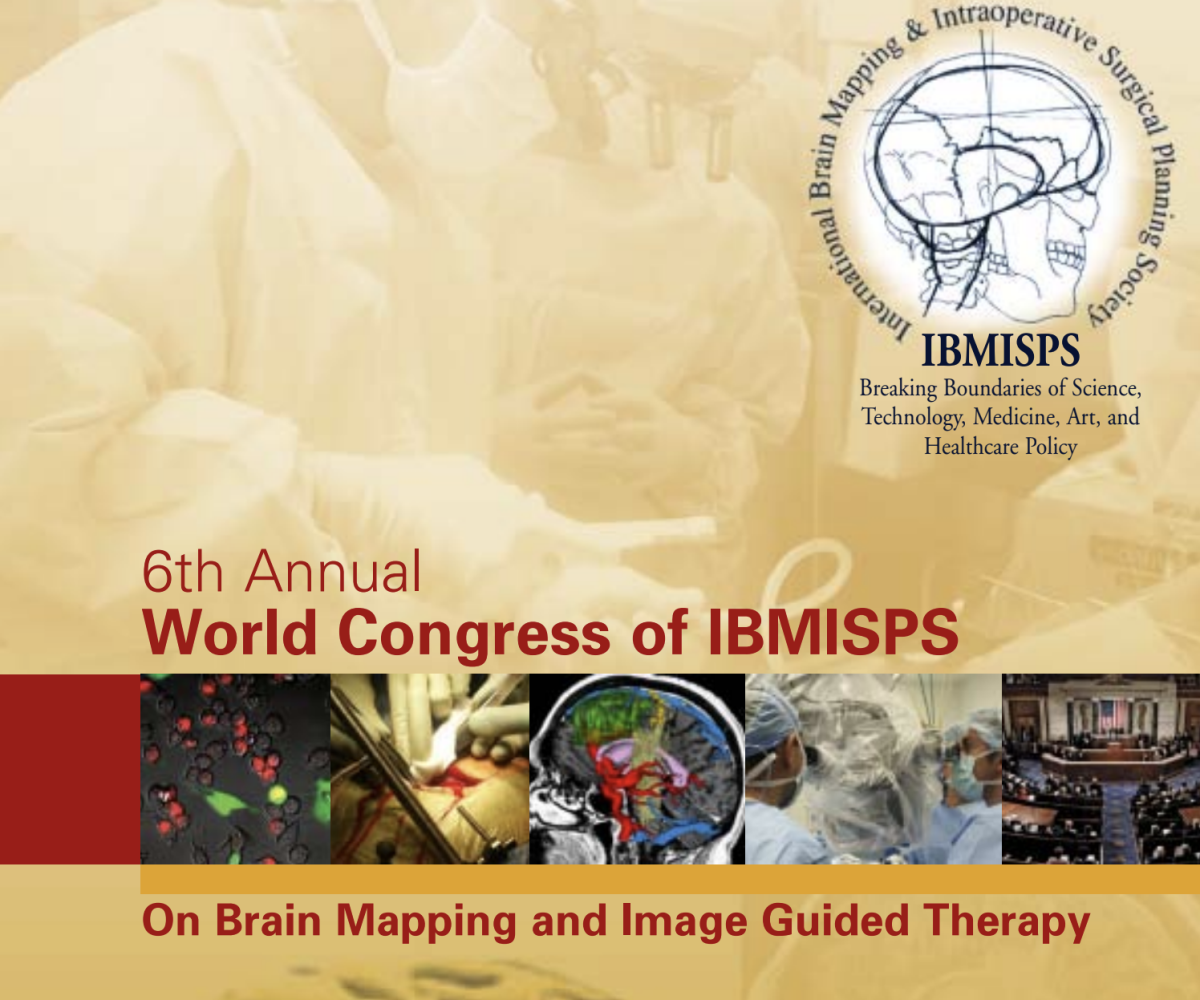 August 26th- 29th, 2009
Joseph B. Martin Conference Center Harvard Medical School, Boston, Massachussetts
May 24th - 27th, 2010
Uniformed Services University of the Health Sciences Bethesda, Maryland, USA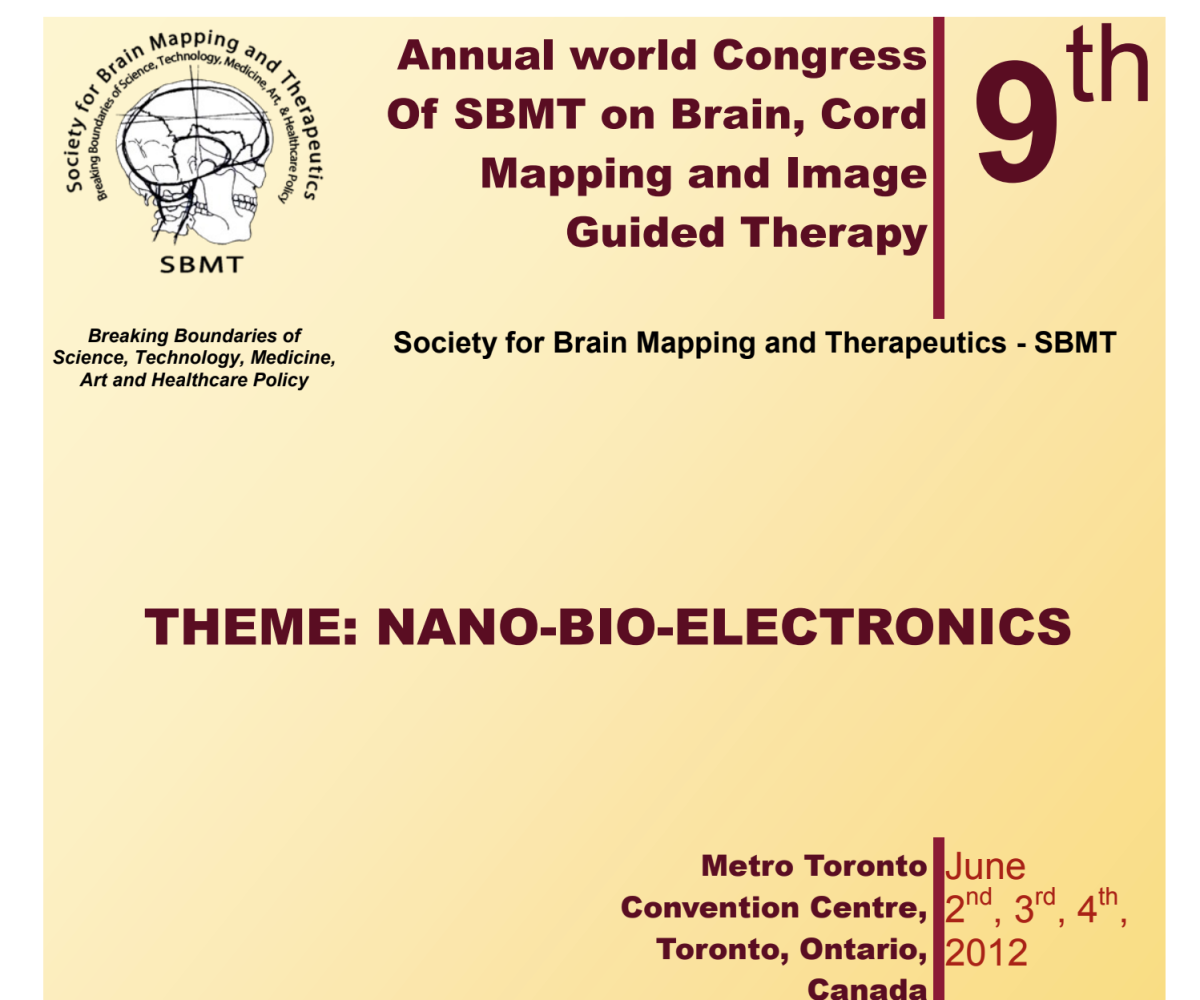 June 2nd - 4th, 2012
Metro Toronto Convention Centre, Toronto, Ontario, Canada