Find all the information for Presenters, here.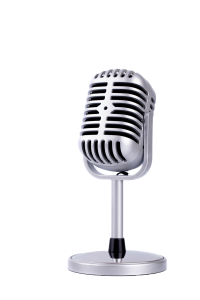 Presenter Hub Welcome dear Annual World Congress of SBMT Presenters!
DON'T FORGET TO FILL OUT THE FINANCIAL DISCLOSURE FORM
Welcome to our Distinguished Speaker Central, please feel free to navigate and discover the information pertaining to this year's Annual World Congress of SBMT.
The Audience includes: Neuroscientists, Neurosurgeons, Neurologists, radiologists, pathologists, Oncologists, Chemists, engineers (material, electrical, biomedical, aeronautics and computer), stem cell and molecular biologists, nanotechnologists, pharmacologists and rehabilitation medicine scientists and physicians, psychiatrists and psychologists. Undergraduate and graduate students are welcomed. The program also covers the great work done by post-doctoral candidates, fellows and world leaders in the field.
Duration of talks: Each Session will last 1 hour and 30 minutes, it will consist of 5 sub-sessions of 15 minutes each. Invited speakers will be allotted 15 minutes, at the end of the presentations, each session will have 15 minutes group Q&A followed by 30 minutes break.
Keynotes: 30 minutes
Special Featured Speaker: 30 minutes One per Track.
Conference and Gala:
– We cover the Annual World Congress $1000 USD registration fee.
– No Travel air/ground expenses are being covered since we have 800+ Speakers in the lineup.
– The Gala fundraising ticket is $1000 USD, but for speakers, we are giving 50% off (contact your Session Chair/Fellow for more Details). Discount also applies for one speaker guest (plus one).
---