Legislation & Initiatives
Legislation that promotes wellbeing.
Join us in the effort of bringing the best neurohealthcare policy for Californians, by Californians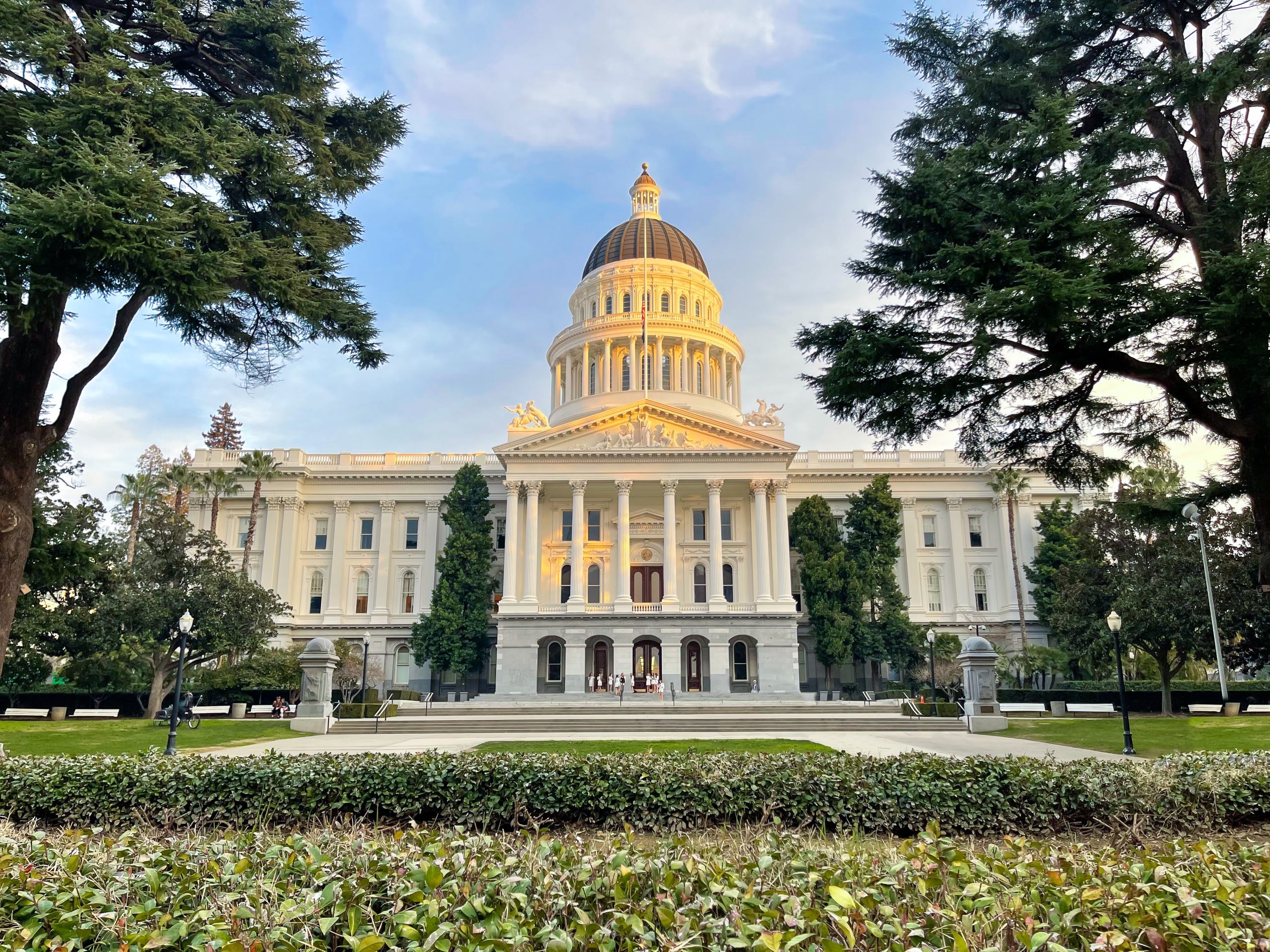 Panel discussion with many of the leading authorities in clinical and translational neuroscience, brain mapping and therapeutics, drug and device development as well as biotech spinoff strategies helping create jobs in CA.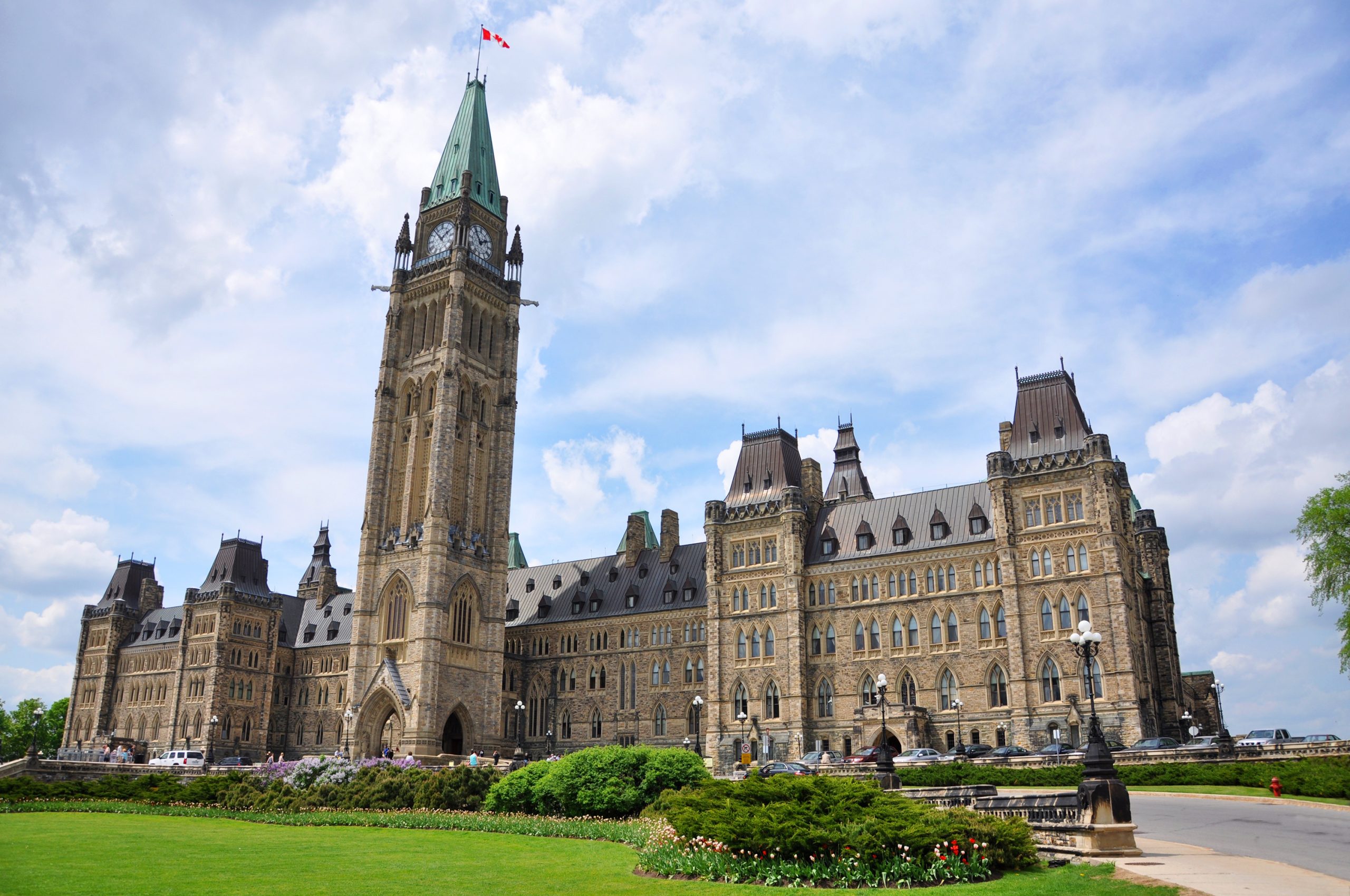 Focuses on educating Canadian law makers about the state-of-the-art science, technology and brain policy in neuroscience.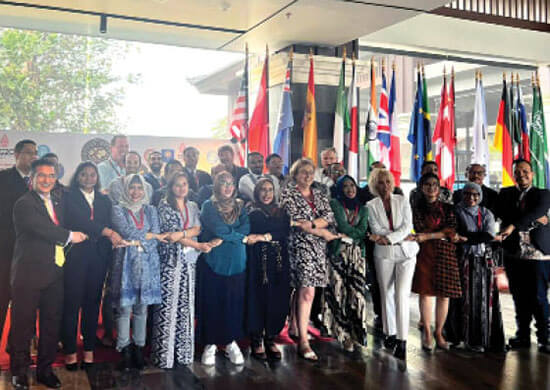 Better NeuroHealth through evidence based policy.

This event aims to create Global Partnerships for Fast Tracking Brain, Spine and Mental Health Therapeutics and Innovation.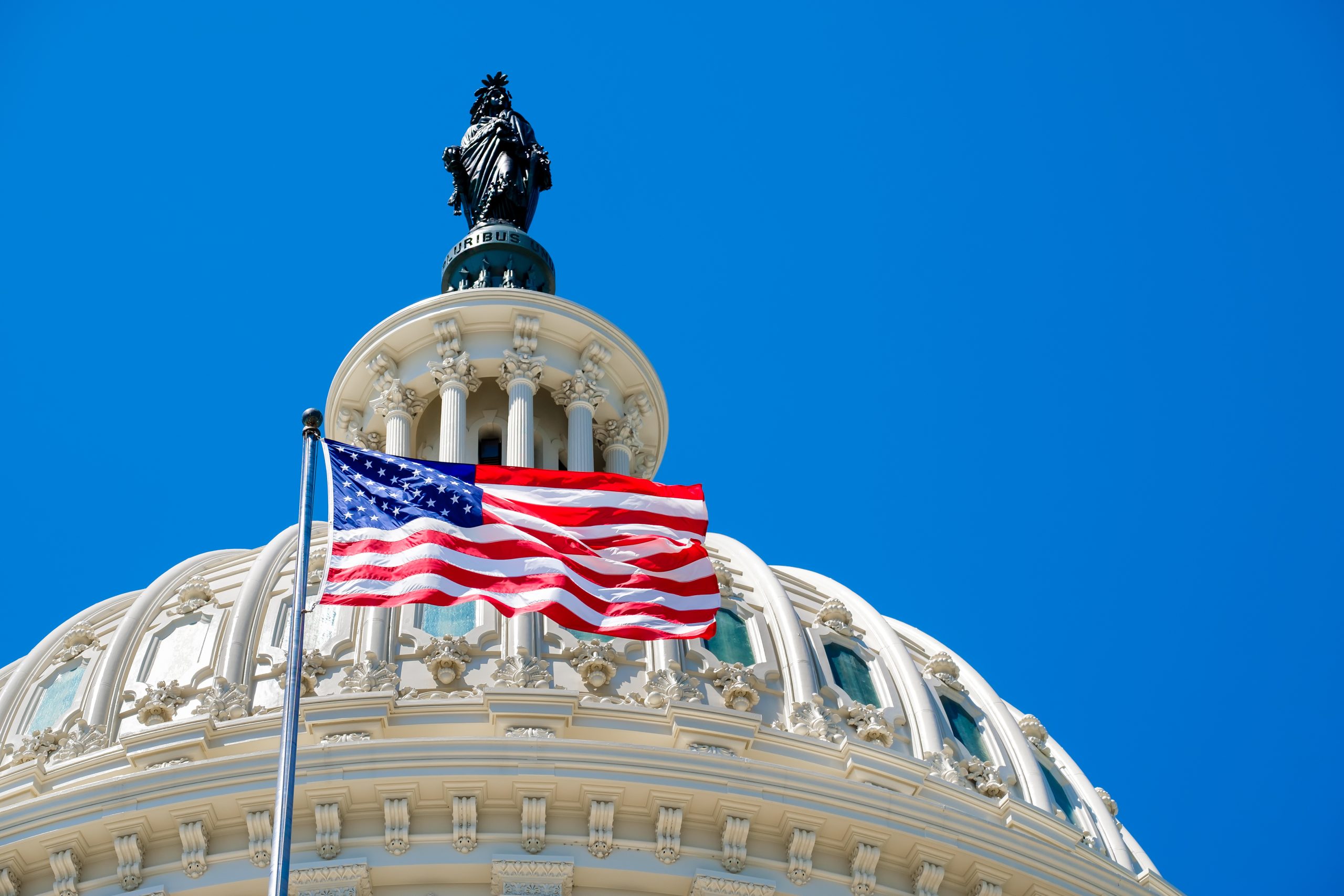 Focuses on educating lawmakers about new technologies and innovations in the field of neuroscience, enabling policies that are aligned with advancements made in science and technology. Millions of Americans are impacted by neuro-psychiatric, neurological disorders, and spinal disorders, creating a great need for proper regulation.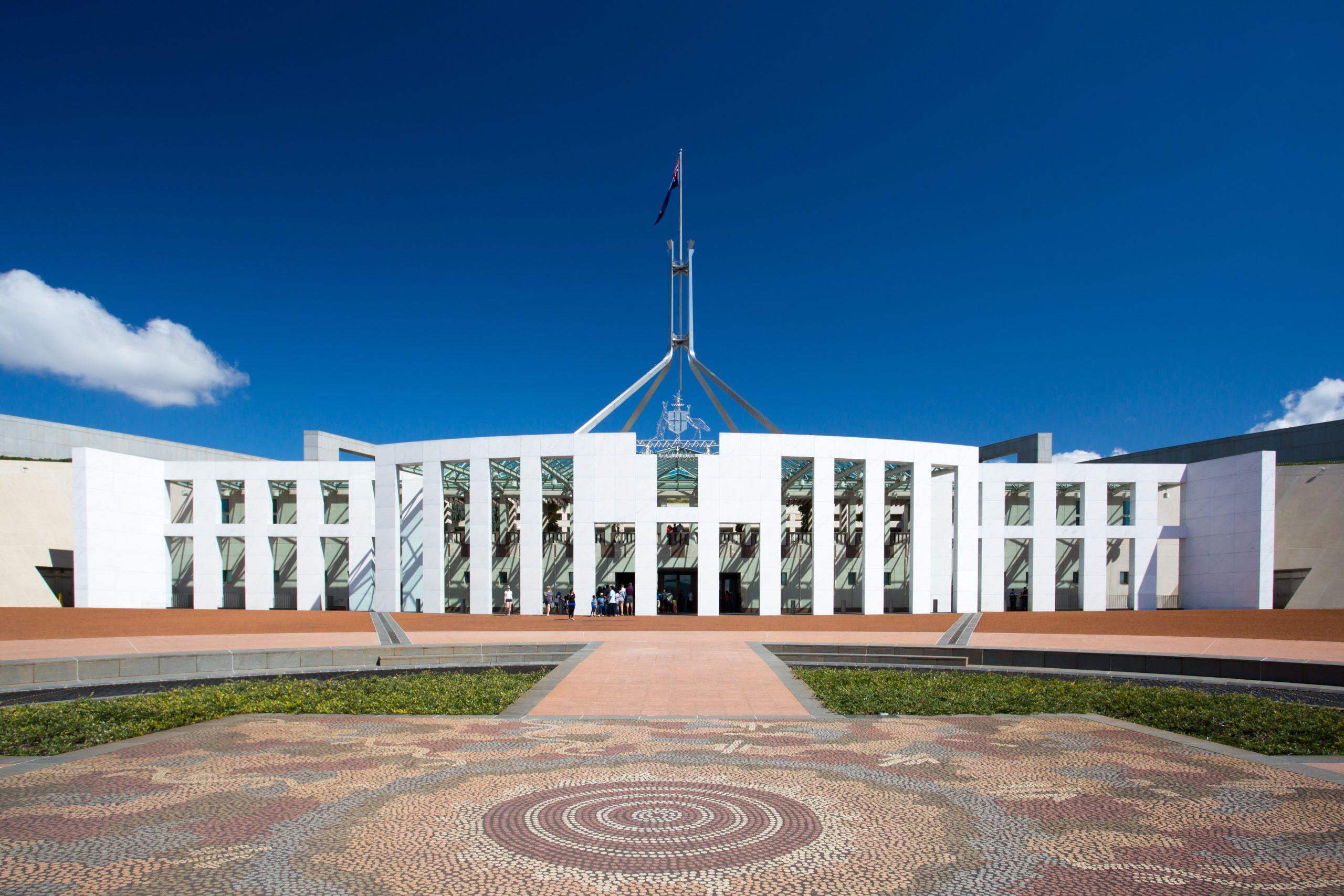 Focuses on discovering Brain Function and Dysfunction through translation, integration, commercialization and Innovation of Neurotechnologies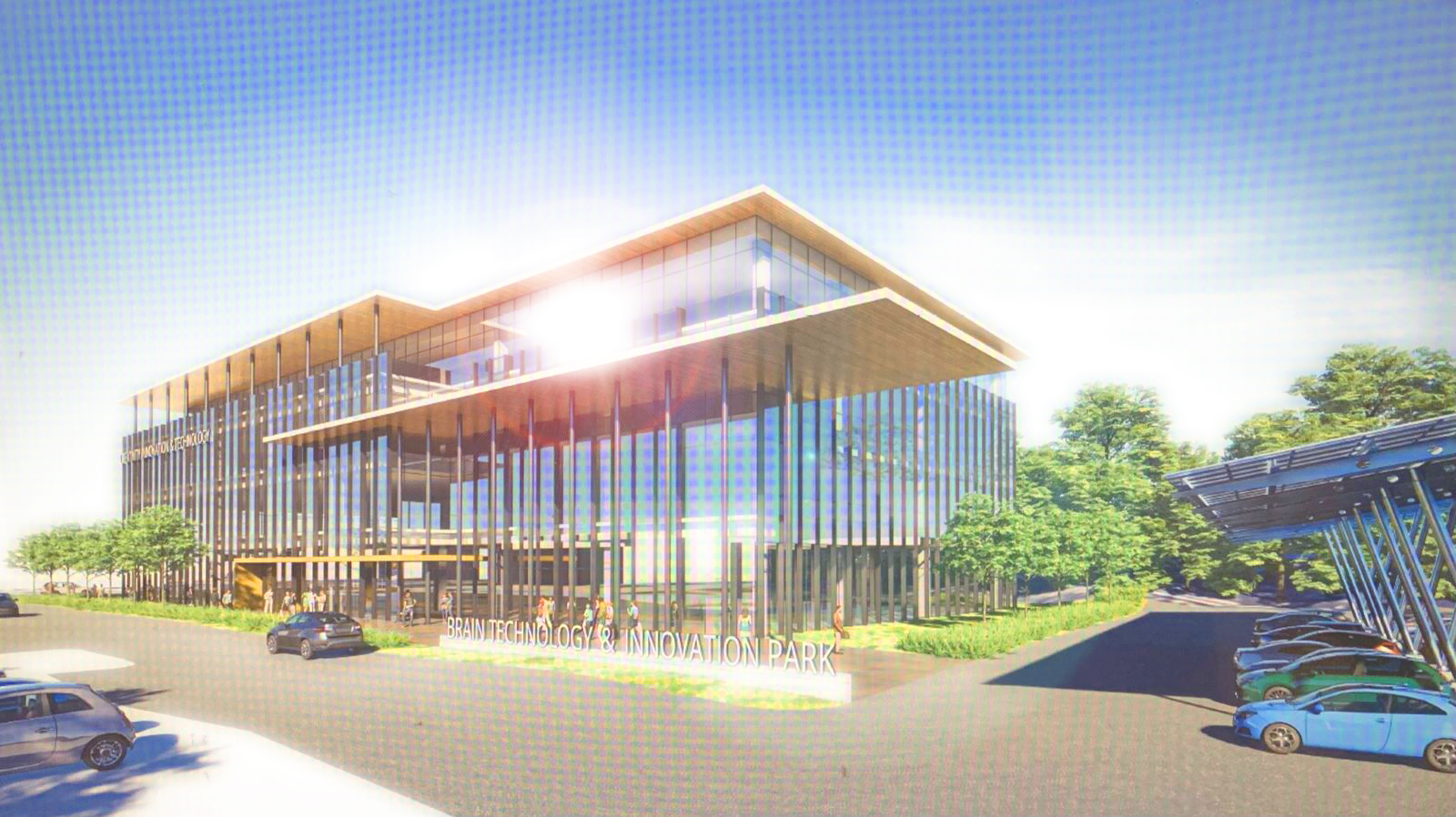 Expedite introduction of diagnostics & therapeutics for neurological disorders by facilitating strategic partnership amongst governmental agencies, academia, various stage biotech & pharmaceutical companies, startups, non-profit organizations, philanthropists, venture funds, hedge funds & angel investors for an Investor Symposium & Workshop