Beacon of Courage and Dedication Award
Pioneer in Technology Award
Pioneer in Medicine Award
Pioneer in Healthcare Policy Award
Golden Axon leadership Award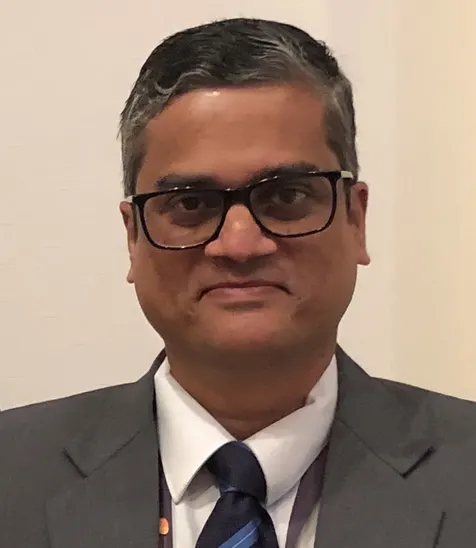 SBMT India president | Neuroscience20 India Co-Chair
Dr (Prof) P Sarat Chandra is a world-renowned neurosurgeon and currently works as a senior Professor in the Department Neurosurgery at the Prestigious All India Insititute of Medical Sciences (AIIMS), New Delhi. He is best known for his path breaking work in the field of epilepsy surgery, craniovertebral junction anomalies, complex spine and minimally invasive neurosurgery.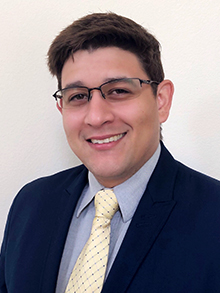 M.D.| Research Fellow, 2021 Award Recipient | Neuroscience20 Organizing Secretary
Dr. Bolanos is a Research Scientists and NeuroScientist for the Society for Brain Mapping and Therapeutics, and the Brain Mapping Foundation.
Student Service and Leadership Award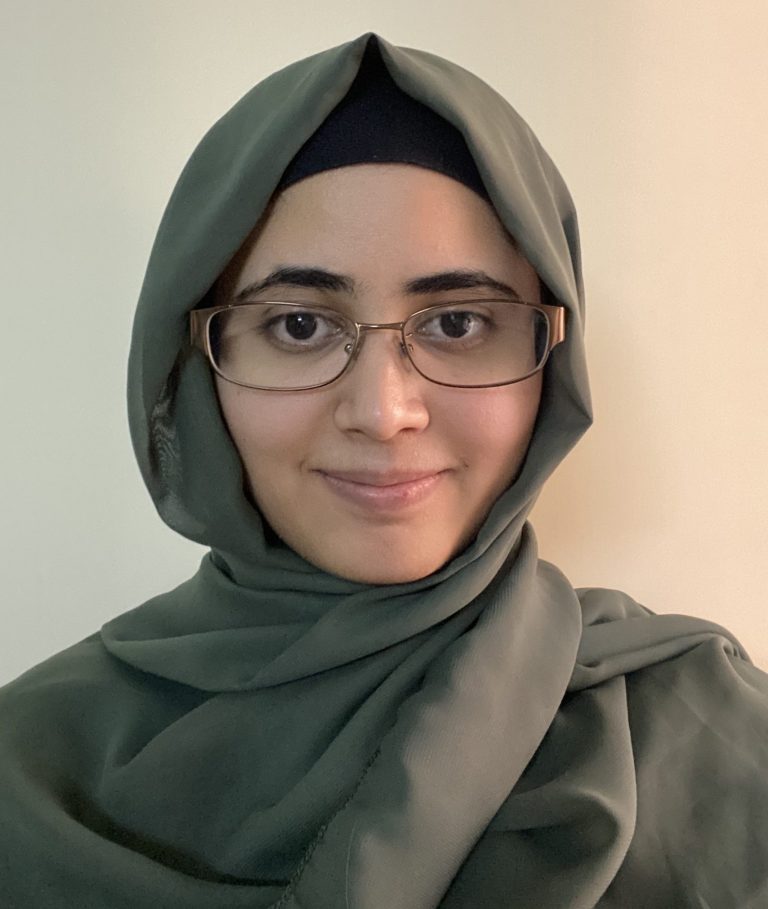 MD | Research Fellow (2021-2023)
Robin Sidhu Memorial Young Scientist Award