Legislation that procures startups that could bring hundreds of new Jobs!
It is time to explore the Brain Policy-Jobs-Science all in one place.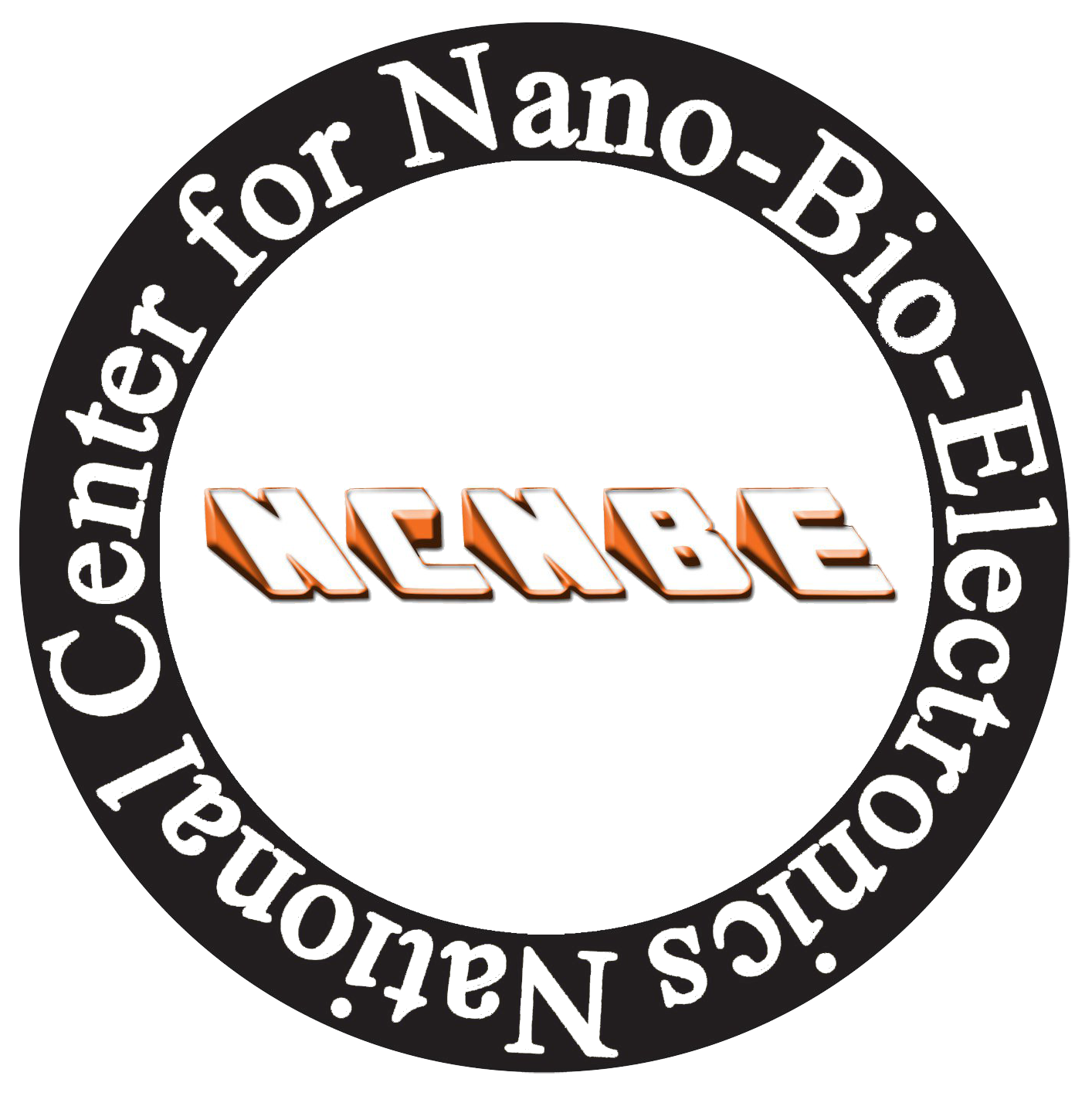 The NCNBE mission is to establish collaborating research laboratories and network throughout the state of California and beyond in order to rapidly develop solutions for neurological disorders employing advances in nanotechnology, stem cell research, medical devices (nano-bio-electronics) while fostering biotech spinoffs for the purpose of job creation.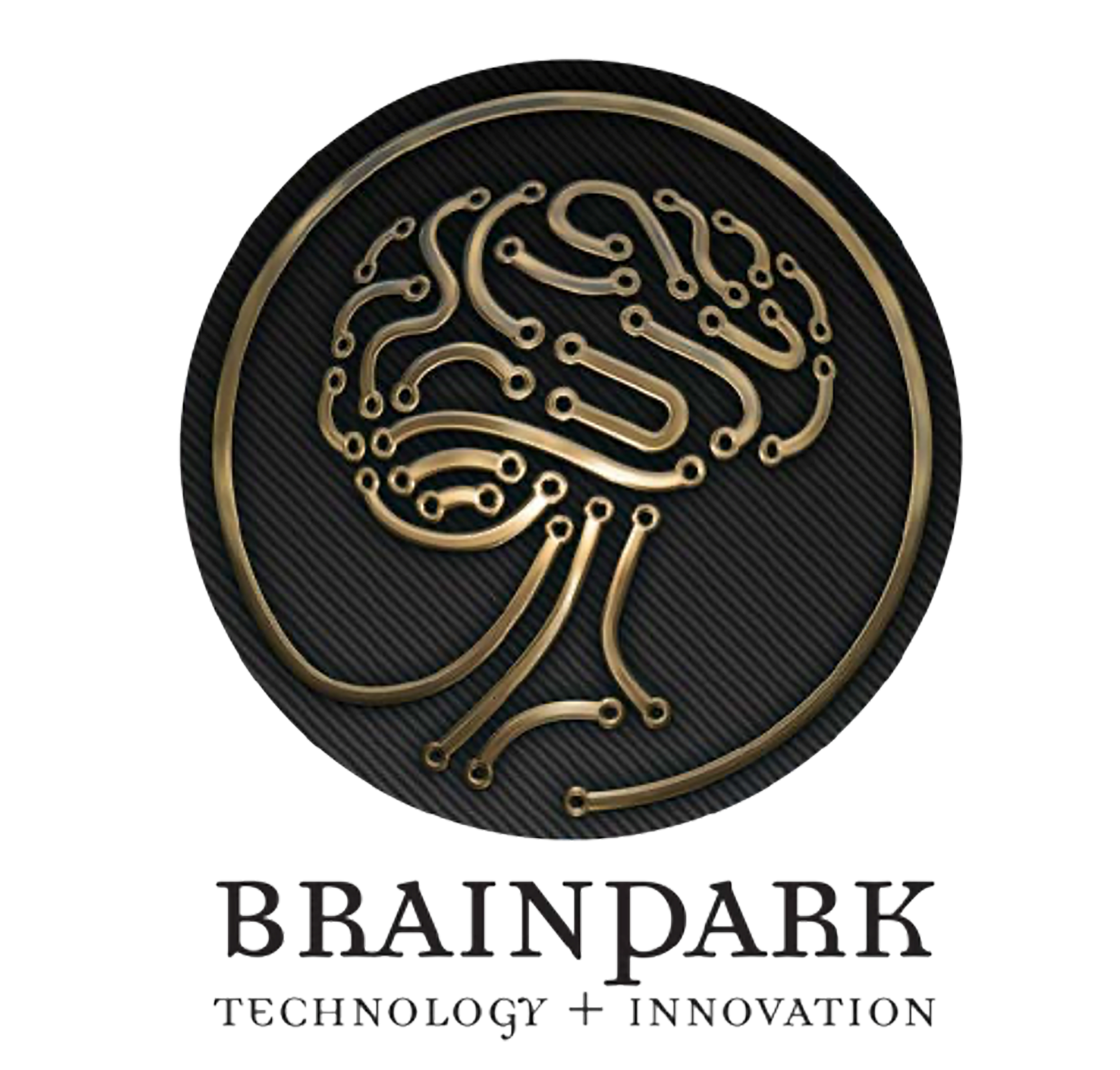 Expedite introduction of diagnostics & therapeutics for neurological disorders by facilitating strategic partnership amongst governmental agencies, academia, various stage biotech & pharmaceutical companies, startups, non-profit organizations, philanthropists, venture funds, hedge funds & angel investors for an Investor Symposium & Workshop