We're eliminating barriers to the generation and dissemination of medical knowledge.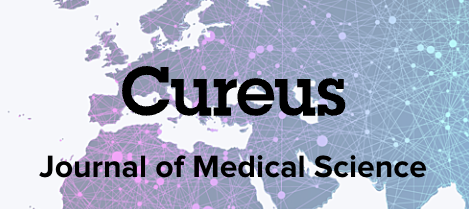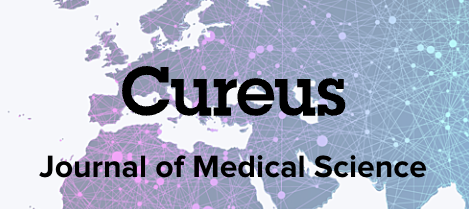 Based in San Francisco, California, Cureus is a Springer Nature journal leveraging the power of an online, crowdsourced community platform to share and promote published medical knowledge around the world.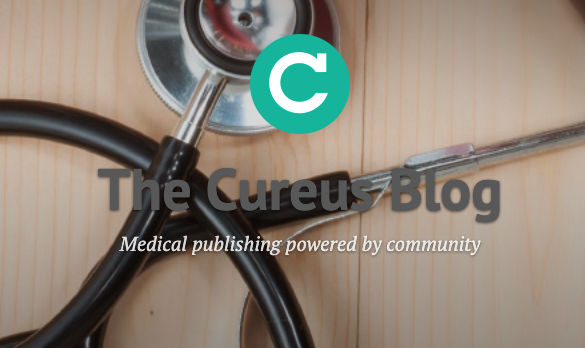 Cureus in Company News
October 16, 2014
One challenge of the twenty-first century is to catalyze the development of medical advances from basic science. To help accelerate diagnostic and therapeutic discoveries, one of the leading multispecialty and multidisciplinary associations, Society for Brain Mapping and Therapeutics, has teamed with Cureus, an innovative online open-access medical journal, to bring together clinicians, scientists, engineers and policy makers from multiple disciplines who share this aspiration of improving patient care. The two cutting edge organizations believe their partnership is essential to bring about advances in neurosurgery, radiology, neurology, stem cell research, nanotechnology and psychiatry.