Brain Technology and Innovation Park
Brain Technology and Innovation Park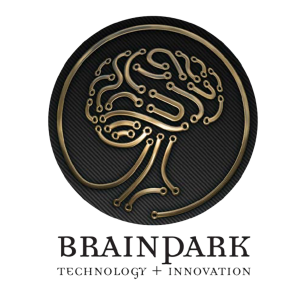 Purpose of the Brain Technology & Innovation Park (BTIP) Initiative:
To expedite introduction of diagnostics & therapeutics for neurological disorders by facilitating strategic partnership amongst governmental agencies, academia, various stage biotech & pharmaceutical companies, startups, non-profit organizations, philanthropists, venture funds, hedge funds & angel investors for an Investor Symposium & Workshop
Despite the substantial allocation of resources and funding toward brain research, no new therapeutics or diagnostics have been introduced for the treatment of patients with brain disorders such as neurodegenerative disorders (i.e. Parkinson's Disease, Alzheimer's Disease, etc..), brain cancers, brain trauma and or psychiatric disorders. Brain Mapping Foundation (BMF) and the Society for Brain Mapping and Therapeutics (SBMT) have introduced a new initiative in-order to cover the "valley of death" and enable the scientists rapidly take ideas to market or help already existing startups and biotech companies obtain necessary funding for their future research and development.
The Brain Technology & Innovation Park (BTIP) is aimed at fostering global partnership amongst biotechnology parks, NASA and US National Labs, Industry, Academic institutions, non-profit and venture philanthropy organizations in-order to rapidly introduce diagnostics and therapeutics for neurological disorders. The BTIP initiative will be facilitating commercialization of neuro-technologies through necessary funded research and product development phases. Members of the BTIP could additionally participate in our various symposium & workshops at the annual meetings of SBMT in Los Angeles.