Staff - Fellows - Interns & Volunteers
Highly experienced and skilled team of scientists and administrators with passion for science.

Welcome to the SBMT Family. 
Please select your category .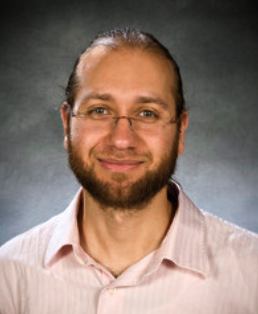 PhD | SBMT Research Scientist 2021- 2022
Dr. Nasser Kashou has provided strategic planning and leadership across multiple institutions by establishing and leading several research groups, centers and labs. Dr. Nasser Kashou has mentored, supervised and led hundreds throughout his career. "Great leadership requires a high level of emotional intelligence and not the use of intimidation and manipulation. Selflessness allows you to accept other peoples ideas and most importantly keep your mind open to clearly see the long term vision that is of benefit to the whole, rather than one or two individuals." His career has included basic, clinical & translational research, vision science, image processing, neuroimaging, neuroengineering, computation, medical imaging and medical devices.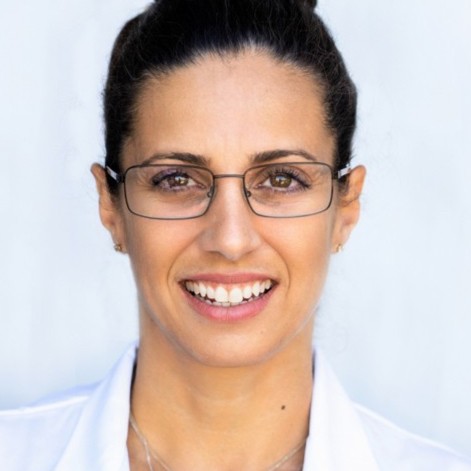 PhD | SBMT Research Scientist 2021 - 2022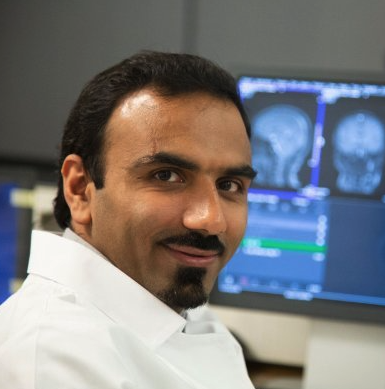 PhD | CEO, Director SBMT Iran | Research Fellow (2021-2023)
Medical Physicist/ Researcher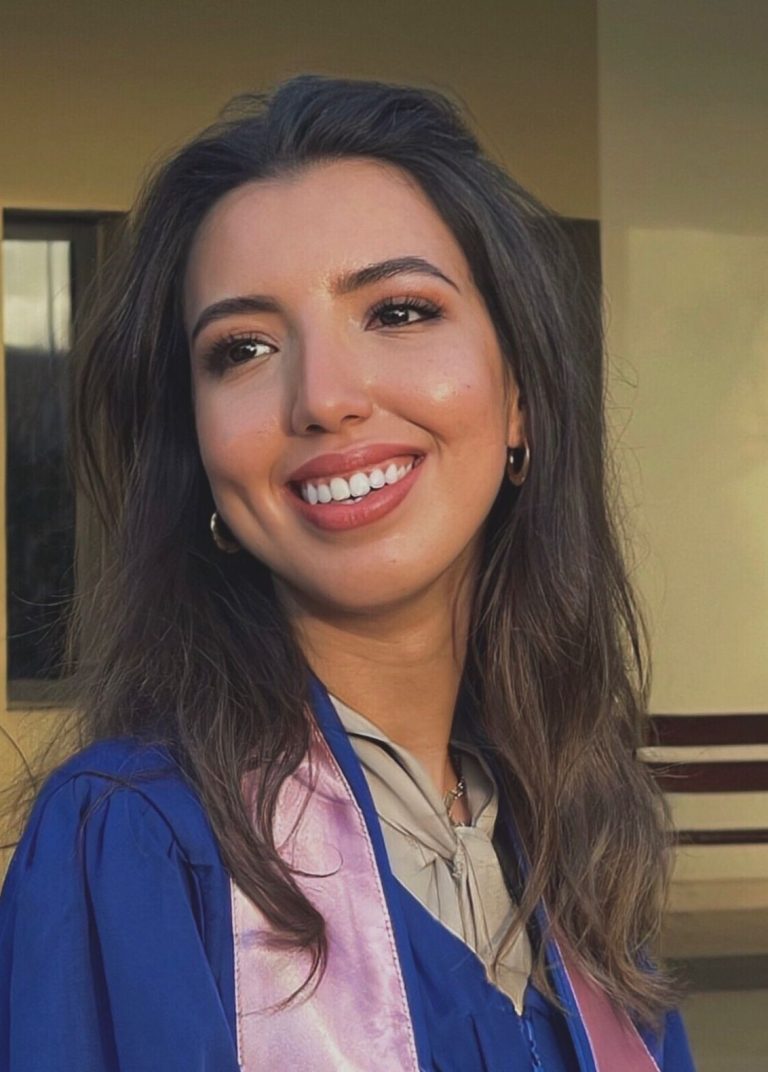 MD | Research Fellow (2023)
Second-year resident in neurology in Morocco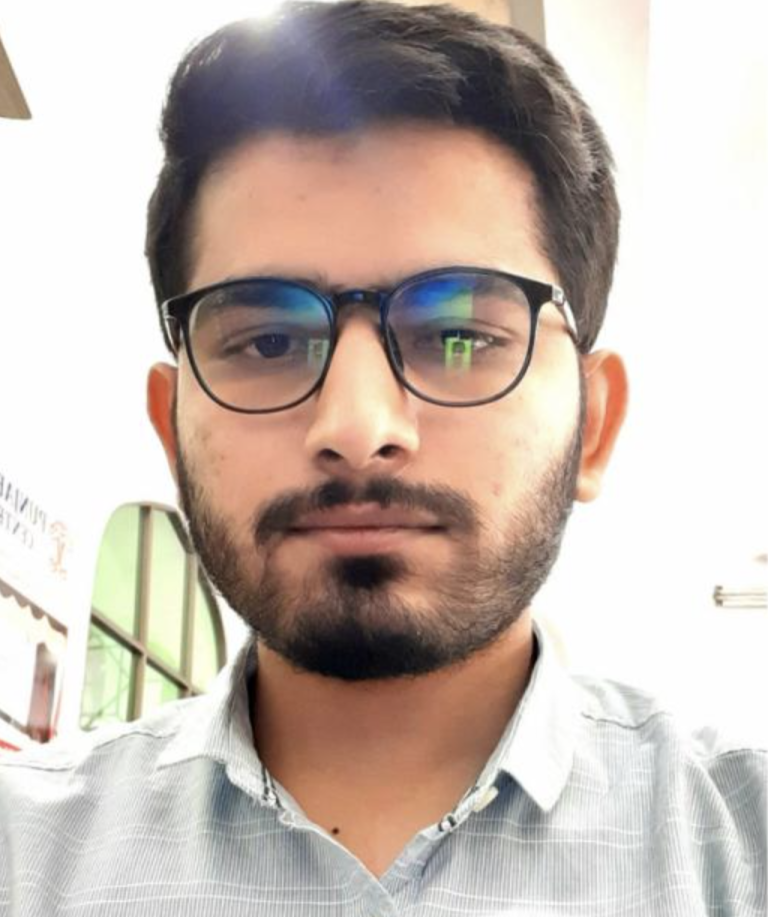 MD | Research Fellow (2023)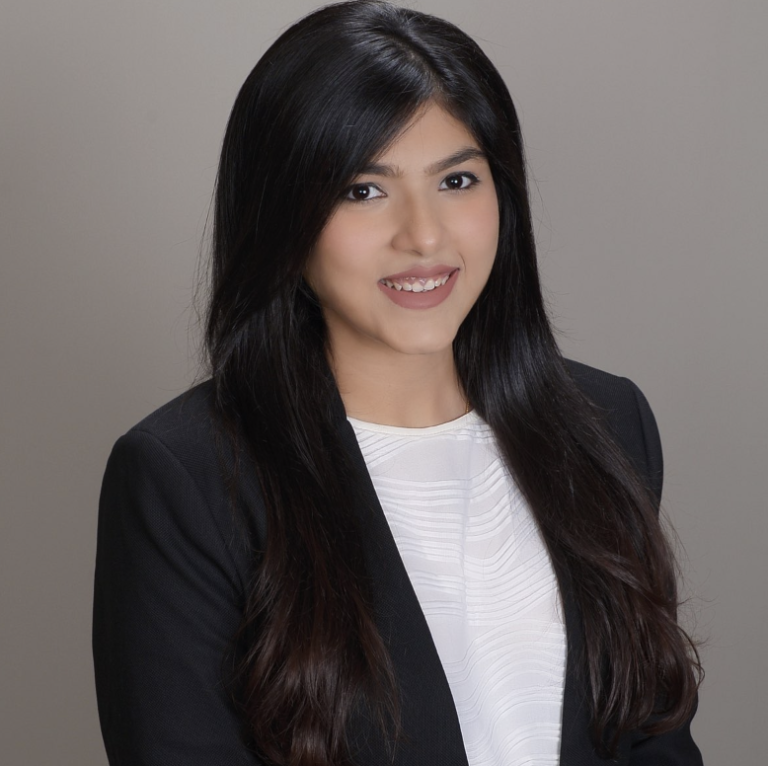 MD | Research Fellow (2023)