Highlight your products and ideas at the Congress of SBMT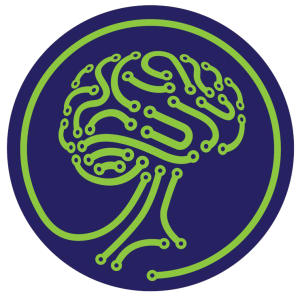 Brain Park Exhibition Hall
A trade exhibition within the framework of the SBMT World Congress will be held at the LA Convention Center, in Los Angeles, California from Thursday, March 14th to Sunday March 17th, 2024
When using the Virtual Forms, remember to submit payments and after, Register as Sponsor in the link provided.
The exhibition is open to:
Pharmaceutical companies
Manufacturers of medical equipment
Computer manufacturers
Software providers
Publishers of medical books
Investors and Angel Funds
Law Firms
Universities and Academic institutions
And others.
For any assistance or additional information, please contact:

Dr. Babak Kateb (Co-Chair of the Industry Committee)
Annual World Congress of SBMT
860 Via De La Paz, Suite E-1
Pacific Palisades, CA 90272 USA
Tel: 310-500-6196 (Headquarters)
Fax: 323-654-3511
Cell-Phone: 310-980-8340
Email: Babak.Kateb@WorldBrainMapping.org
---
All trademarks, logos and brand names are the property of their respective owners. All company, product and service names used in this website are for identification purposes only. Use of these names, trademarks and brands does not imply endorsement.

Credentials are non transferable, impersonation or trespassing strictly forbidden.
Trespassing and/or Entry without Proper Credentials Penalty
Penalty for trespassing – faulty entrance – sneaking in, is $3600.00 per day. The penalty for faulty documentation will be $5000.00. The organization reserves the right to take further action against the individual and the institution they are representing.
The Congress Secretariat and Organizers cannot accept liability for personal accidents, nor loss of or damage to private property of participants, either during or directly arising from the Annual World Congress of Society for Brain Mapping and Therapeutics. Participants should make their own arrangements with respect to health and travel insurance.
With your attendance and support, this year's SBMT Conference promises to bring the Neuroscience community together like never before.
Guidelines | Financial Disclosure Form | Prospectus | Custom Marketing