We are grateful to have a multispecialty inspiring leadership team dedicated to fast-tracking diagnostics, therapeutics, technologies, and policies.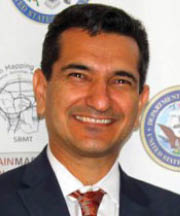 Chairman and CEO of SBMT 1st President SBMT, WBMF Pioneer in Medicine Award, 2015 | NanoneuroSurgery and NeuroPhotonics Subcommittee SBMT 2023-2024, BCI, Neurotechnology, Neuroengineering Subcommitee 2023-2024, Military Medicine Subcommittee 2023 - 2024 | Neuroscience20 Global Chairman
Founding Chairman of the Board of SBMT and President of World Brain Mapping Foundation, Scientific Director of SBMT and Brain Mapping Foundation, Director of National Center for Nano-Bio-Electronics, Director of Brain Technology and Innovation Park (BTIP), and Chairman of science advisory board of Infinity Arc (cancer/radiosurgery tech).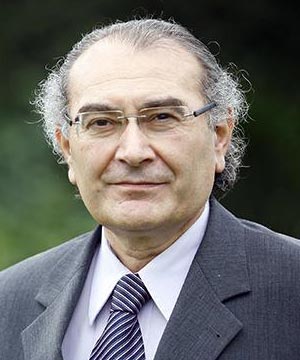 WBMF Golden Axon Award, 2019 | Professor of Psychiatry, President/Rector, Üskudar University, Istanbul, Turkey
Nevzat Tarhan was born in Merzifon/Turkey in 1952. He finished Kuleli Military High School in 1969 and graduated from Cerrahpaşa Medical School Ístanbul University in 1975.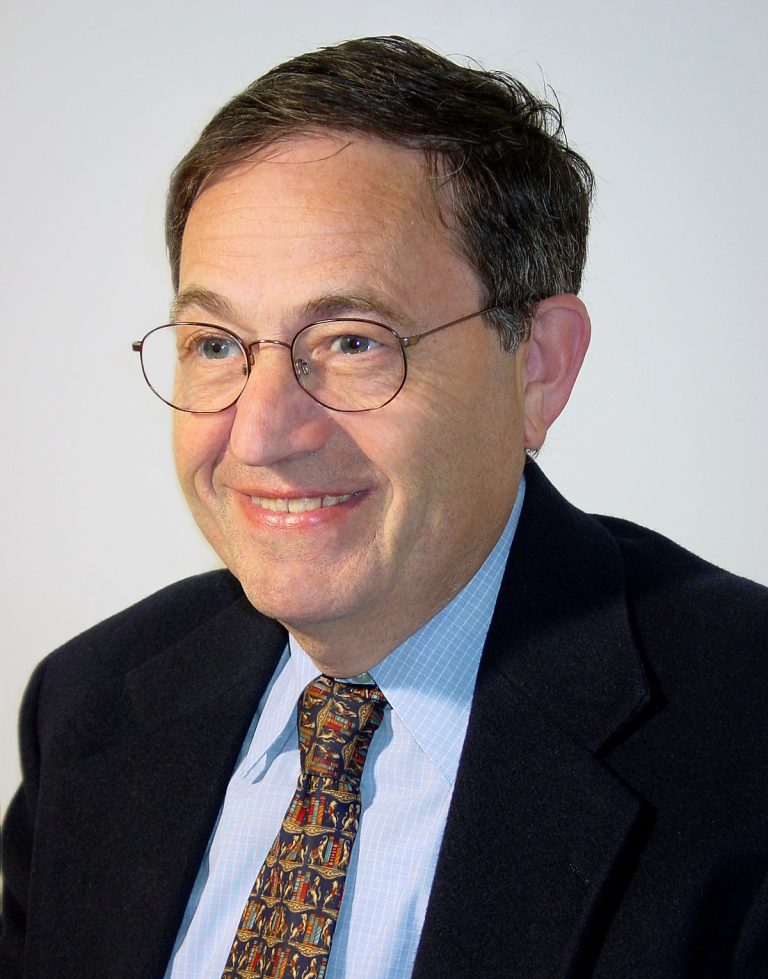 2nd President of SBMT, Award Recipeint 2005
Jolesz became director of the Division of Magnetic Resonance Imaging at The Brigham and Women's Hospital in 1988, and in 1989, associate professor of radiology at Harvard Medical School. In 1993, he established the Image-Guided Therapy Program at The Brigham and Women's Hospital to advance the use of imaging for enhancing minimally invasive surgical procedures and other means of therapy delivery.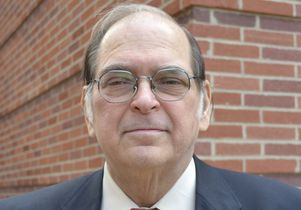 Heavily involved in SPIE conferences as a chair, committee member, and presenter since the early 90s, Grundfest was active in the earliest iterations of SPIE BiOS and, along with SPIE Fellow Abraham Katzir, was that symposium's founding chair. Grundfest was appointed an SPIE Fellow in 1996. "The death of Warren Grundfest is a great loss to the biomedical optics community," said Katzir, a professor of physics at Tel Aviv University. "Warren assisted me in establishing the SPIE conferences on optics in biology and medicine more than 30 years ago. Using his wide network of researcher and physicians, he paved the road to vibrant conferences. The current success of the SPIE BiOS meetings is largely due to his vision."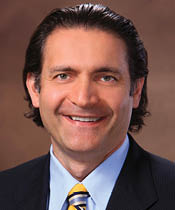 Medical Director of Neuroscience and Spine Institute, Mission Hospital, Orange County, CA, USA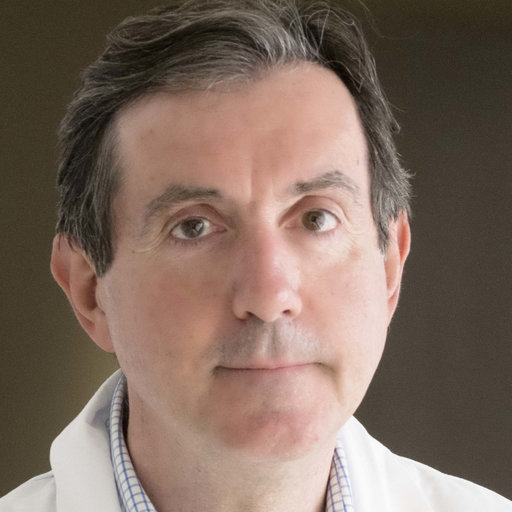 Jean-Jacques Lemaire (MD, PhD) is full professor of neurosurgery at the Université Clermont Auvergne (EPE UCA). His research focuses on image guided neurosurgery and connectomics from methodological approaches to clinical research; in this context he stayed in USA laboratories at Harvard Medical School and UCLA.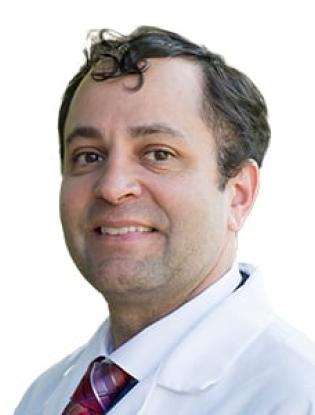 An expert in advanced neuroimaging techniques, Neal Prakash, M.D., Ph.D., is City of Hope's chief of the Division of Neurology and director of neuro-optical imaging. Dr. Prakash leads programs for and treats patients with chemotherapy-induced neuropathy, headaches and chemobrain. He is heading a program to analyze and treat the long-term neurological effects of cancer patients who also recovered from COVID-19.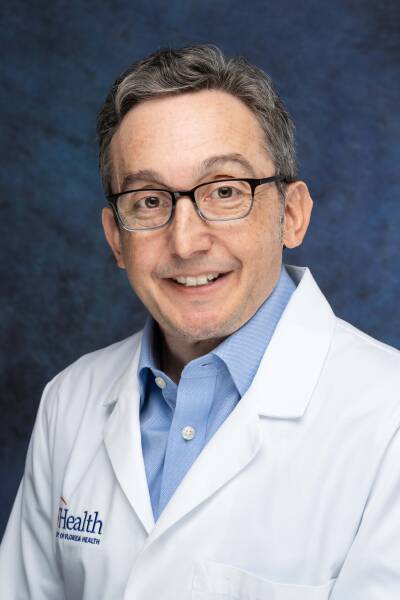 My name is Michael Okun, MD, and I am a board-certified neurologist, movement disorders specialist, neuroscientist and author who practices with the philosophy that 'the patient is the sun' and should be at the center of all care decisions. I co-founded and co-direct the internationally-renowned Norman Fixel Institute for Neurological Diseases with my neurosurgeon partner and friend, Kelly Foote, MD. Since 2006, I have served as both the Medical Director and most recently as the Medical Advisor for the Parkinson's Foundation.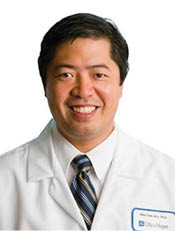 9th President of SBMT, WBMF Golden Axon Award, 2012
Vice President of World Brain Mapping Foundation, Vice President of Government and Strategic Alliance WBMF and SBMT, CA, USA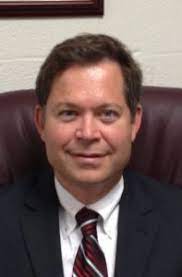 7th & 10th President of SBMT, WBMF Golden Axon Award, 2017 | Military Medicine and Veteran's Health Subcommittee SBMT 2023-2024
(Ret.) Colonel, Medical Corps, U.S. Army Director and Professor, Division of Military Internal Medicine University of the Health Sciences, MD, USA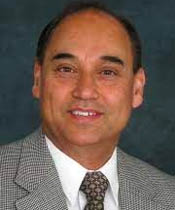 11th President of SBMT, WBMF Pioneer in Medicine, 2014
Professor of Stem Cell Research, University of New South Wales, Sydney, Australia