We are grateful to have a multispecialty inspiring leadership team dedicated to fast-tracking diagnostics, therapeutics, technologies, and policies.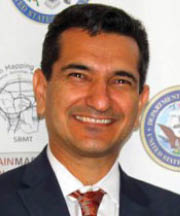 Chairman and CEO of SBMT 1st President SBMT, WBMF Pioneer in Medicine Award, 2015 | NanoneuroSurgery and NeuroPhotonics Subcommittee SBMT 2023-2024, BCI, Neurotechnology, Neuroengineering Subcommitee 2023-2024, Military Medicine Subcommittee 2023 - 2024 | Neuroscience20 Global Chairman
Founding Chairman of the Board of SBMT and President of World Brain Mapping Foundation, Scientific Director of SBMT and Brain Mapping Foundation, Director of National Center for Nano-Bio-Electronics, Director of Brain Technology and Innovation Park (BTIP), and Chairman of science advisory board of Infinity Arc (cancer/radiosurgery tech).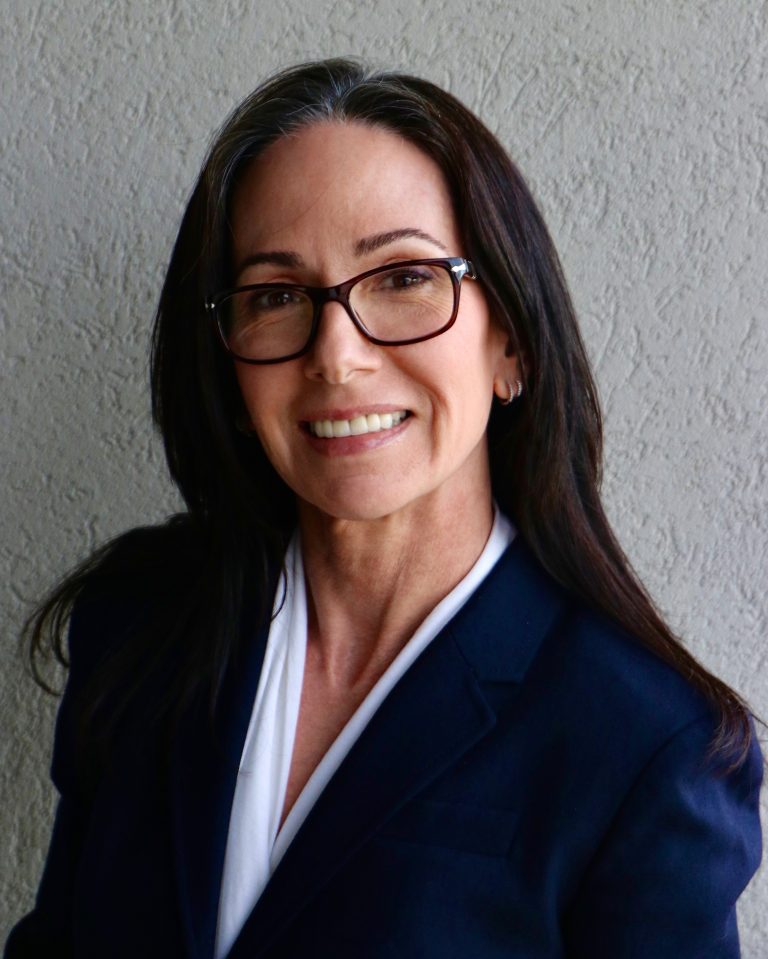 Chief Scientific Officer for the Translational Research Institute for Space Health (TRISH) at Baylor College of Medicine and the Director of Applied Health and Performance at Sophic Synergistics LLC.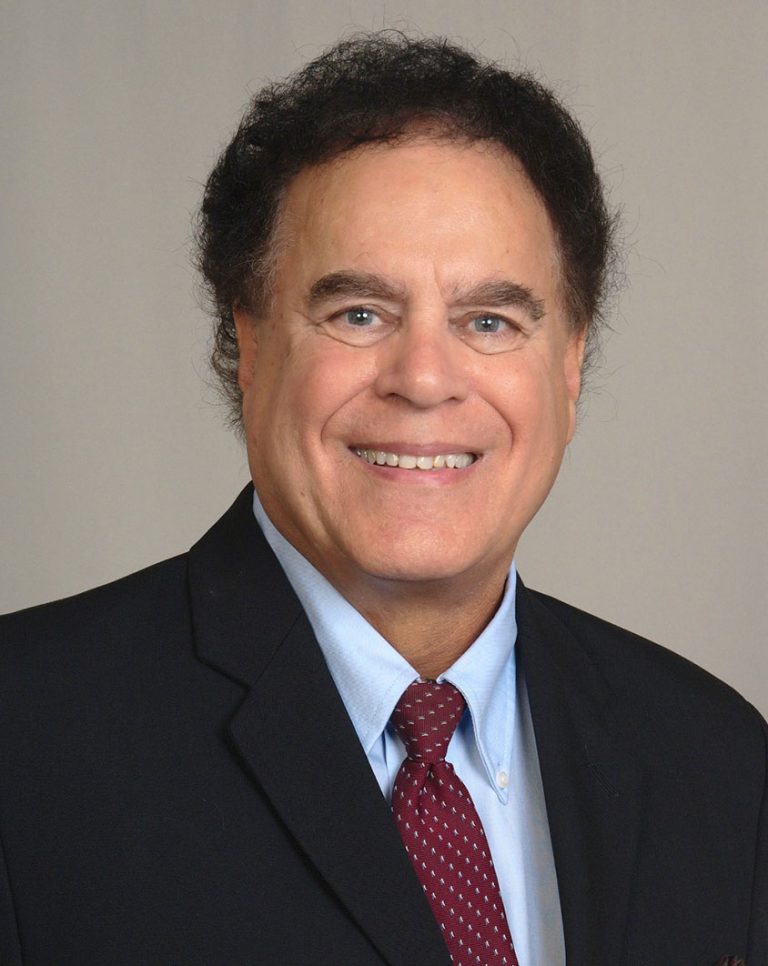 Founder and CEO of Applied Neuroscience, Inc.,Director of Applied Neuroscience Research Institute, St. Petersburg, FL, USA
Semmes Foundation Distinguished Chair of Neurobiology University of Texas, San Antonio, TX, USA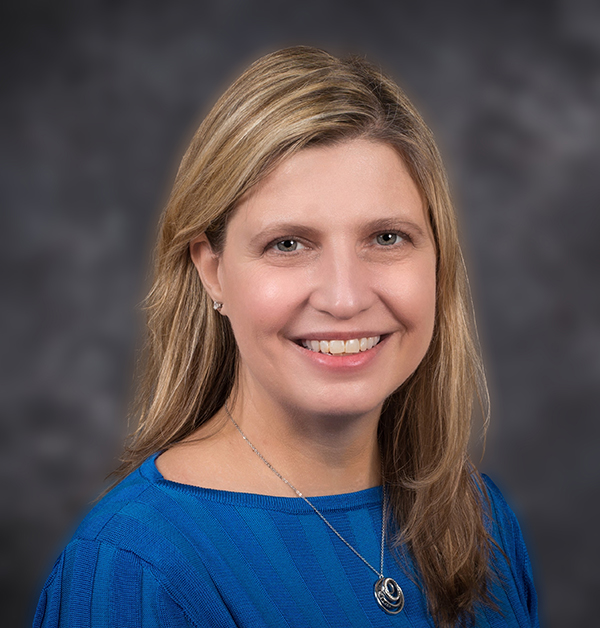 Dean of Charles E. Schmidt College of Medicine, VP for Medical Affairs, Professor and Chair of the Department of Neurosurgery Florida Atlantic University, FL, USA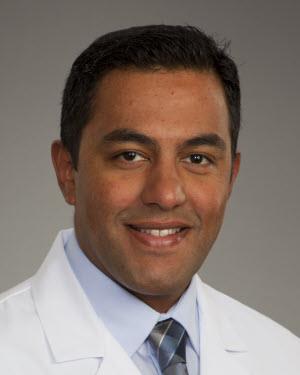 Chair of Cerebrovascular advances Subcommittee 2023-2024
Pediatric Neurosurgeon, St. Joseph Children's Hospital Tampa, FL, USA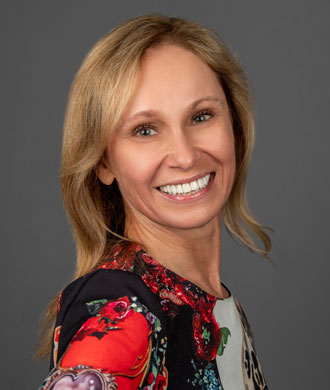 Associate Professor of Rehabilitation Medicine, Kennedy Krieger Institute, Johns Hopkins University School of Medicine Maryland, USA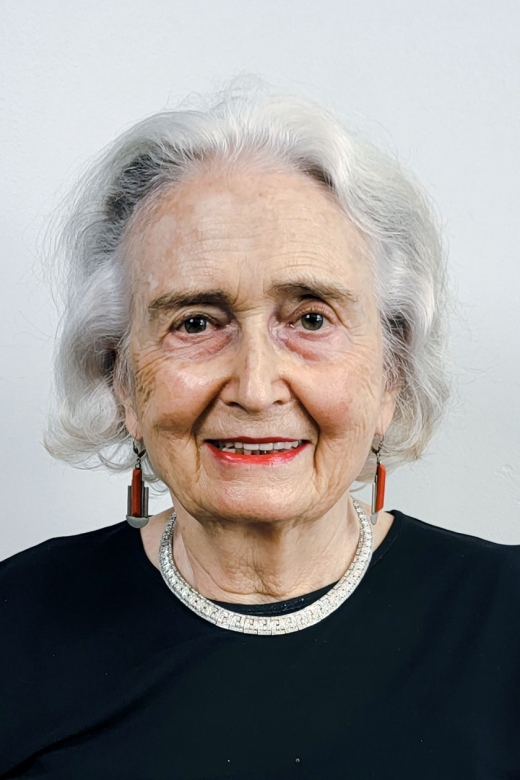 Denise Kandel, PhD., Head of the Department of Epidemiology of Substance Abuse at the New York State Psychiatric Institute, Professor of Sociomedical Sciences and Psychiatry at Columbia University. Major interests: the epidemiology, risk factors, and consequences of drug use, in particular smoking and prescription opioid use; the epidemiology of substance dependence; developmental pathways of problem behaviors in adolescence; the intergenerational transmission of deviance; animal models of epidemiological paradigms.
Professor of Biomedical Engineering, Loma Linda University School of Medicine, CA, USA, WBMF Golden Axon Award Recipeint 2021 | NeuroOncology Subcommittee SBMT 2023-2024
Dr. Reinhard Schulte has more than 18 years of experience in proton radiation therapy and proton radiosurgery.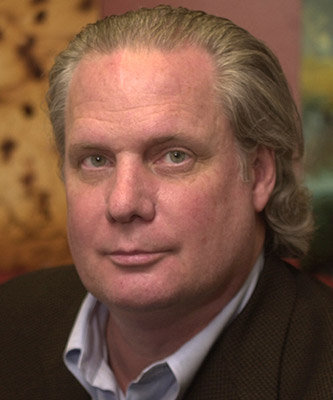 Professor of Biomedical Engineering, David Packard Chair of Engineering, Director, CA, USA Center for Neural Engineering – USC Viterbi School of Engineering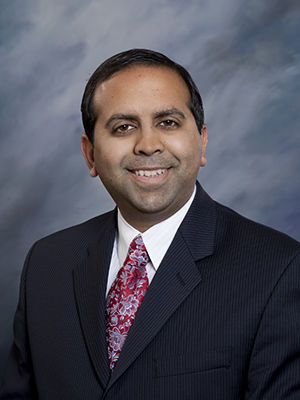 Associate Professor of Neurosurgery, Loma Linda University, CA, USA
Dr. Namath S. Hussain, MD, MBA is a board certified neurosurgeon who treats all surgical diseases of the brain and spine. However, he has a specific interest in both minimally invasive spinal techniques for adult degenerative spinal disease, spinal tumors, trauma, spinal column deformity, and disorders affecting the craniovertebral junction. Dr. Hussain obtained his undergraduate degree in biomedical engineering graduating with distinction from the University of Southern California.