We are grateful to have a multispecialty inspiring leadership team dedicated to fast-tracking diagnostics, therapeutics, technologies, and policies.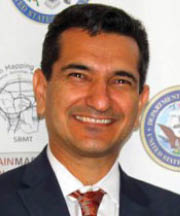 Chairman and CEO of SBMT 1st President SBMT, WBMF Pioneer in Medicine Award, 2015 | NanoneuroSurgery and NeuroPhotonics Subcommittee SBMT 2023-2024, BCI, Neurotechnology, Neuroengineering Subcommitee 2023-2024, Military Medicine Subcommittee 2023 - 2024 | Neuroscience20 Global Chairman
Founding Chairman of the Board of SBMT and President of World Brain Mapping Foundation, Scientific Director of SBMT and Brain Mapping Foundation, Director of National Center for Nano-Bio-Electronics, Director of Brain Technology and Innovation Park (BTIP), and Chairman of science advisory board of Infinity Arc (cancer/radiosurgery tech).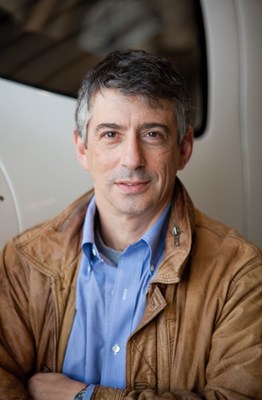 Dr. Sackier is a medical robotics maverick who played a key role in developing AESOP (Automated Endoscopic System for Optimal Positioning), which received FDA clearance in 1994 and became the first robot to assist in minimally invasive surgery.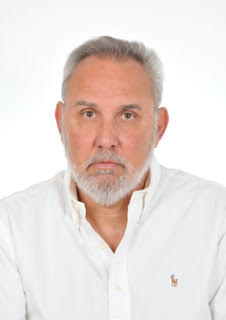 Epilepsy, EEG, MEG, and NeuroRadiology Subcommittee SBMT 2023- 2024
Neuroradiologist, Athens, Greece Director of the Department of Advanced Imaging Modalities General Anti-Cancer and Oncological Hospital of Athens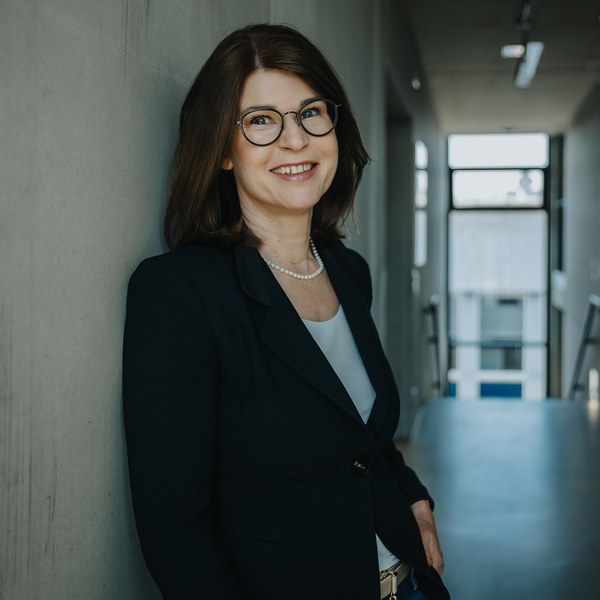 Prof. Dr. med. Katrin Amunts did a postdoctoral fellowship at the C. & O. Vogt Institute of Brain Research at Duesseldorf University, Germany.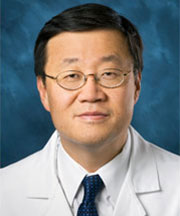 Dr. John S. Yu is a member of the full-time faculty in the Department of Neurosurgery at Cedars-Sinai Medical Center as well as the founder of ImmunoCellular Therapeutics.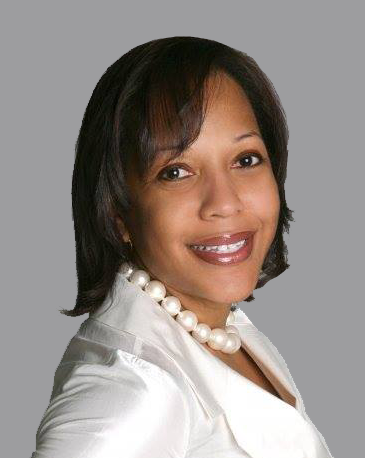 Pediatric Neurosurgeon, Brain, and Spine Institute, Winter Park, FL, USA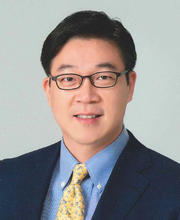 Seung-Schik is an associate professor of Radiology at Harvard Medical School, and is a director of Neuromodulation and Tissue Engineering Laboratory (NTEL), Brigham and Women's Hospital.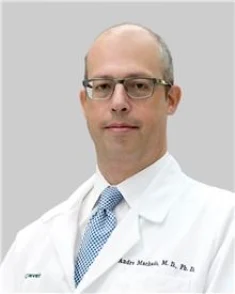 Chairman of Neurosurgical Institute Cleveland Clinic Foundation, Cleveland, OH, USA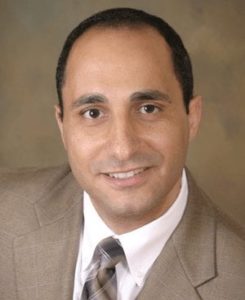 Dr. Elsayegh graduated from the Ross University School of Medicine in 1998. He works in Los Angeles, CA and 3 other locations and specializes in Critical Care Medicine, Critical Care Respiratory Therapy, Pulmonology and Sleep Medicine.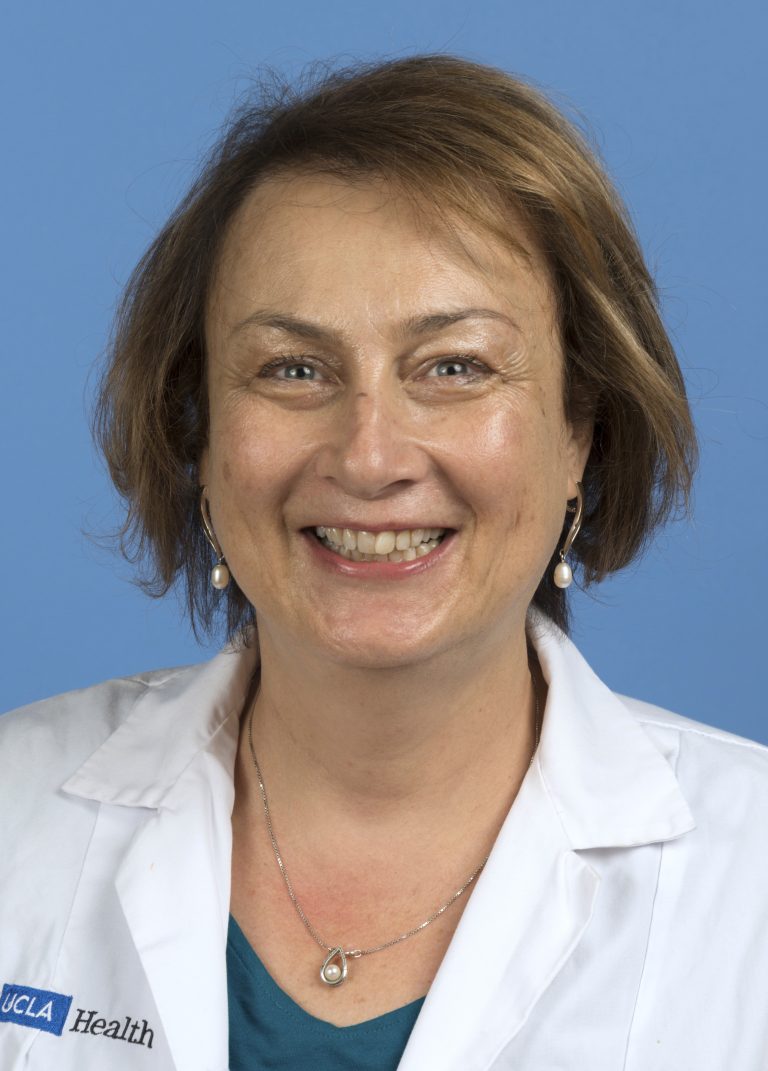 Epilepsy, EEG, MEG, and NeuroRadiology Subcommittee SBMT 2023- 2024
Professor of Neurology and Co-Director of the UCLA Seizure Disorders Center, Los Angeles CA, USA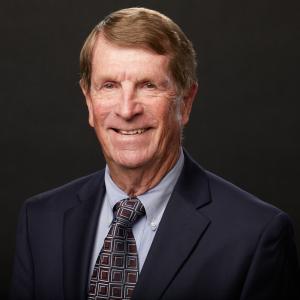 BCI, Neurotechnology, Neuroengineering Subcommitee 2023-2024
Associate Director for Engineering and Technology Transfer at Lawrence Livermore National Laboratory, CA, USA