We are grateful to have leadership team filled with inspiring and dedicated members with a broad range of experience. Gathering For Cure Awards
Beacon of Courage and Dedication Award

ABC News Anchorman and Founder of Remind Foundation, USA

Two time academy award winner – Rain Man and Autism

City of Hope Vice Chair and Professor, Department of Surgery Chief, Division of Neurosurgery Director, Brain Tumor Program, Neurosurgeon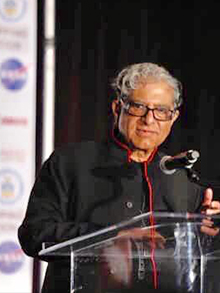 Founding Chairman and President of Chopra Foundation and Chopra Institute
Pioneer in Technology Development Award
Pioneer in Medicine Award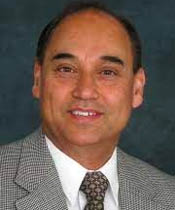 Associate Professor, Stem Cell Research, University of New South Walese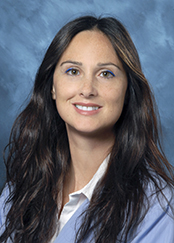 Assistant Professor of Neurosurgery, Cedars-Sinai Medical Center

Chief Scientist, Director of Operations, Samitaur Medical Technologies

Senior Engineer at NASA/JPL
Pioneer in Healthcare Policy Award
Golden Axon leadership Award
Professor of Biomedical Engineering, Loma Linda University School of Medicine, CA, USA, WBMF Golden Axon Award Recipeint 2021 | NeuroOncology Subcommittee SBMT 2023-2024
Dr. Reinhard Schulte has more than 18 years of experience in proton radiation therapy and proton radiosurgery.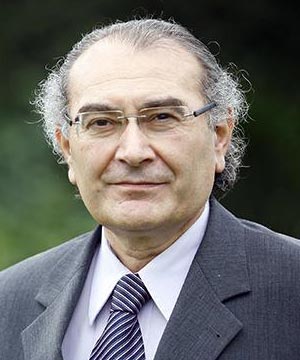 WBMF Golden Axon Award, 2019 | Professor of Psychiatry, President/Rector, Üskudar University, Istanbul, Turkey
Nevzat Tarhan was born in Merzifon/Turkey in 1952. He finished Kuleli Military High School in 1969 and graduated from Cerrahpaşa Medical School Ístanbul University in 1975.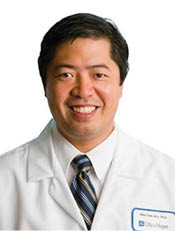 9th President of SBMT, WBMF Golden Axon Award, 2012
Vice President of World Brain Mapping Foundation, Vice President of Government and Strategic Alliance WBMF and SBMT, CA, USA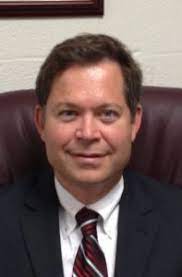 7th & 10th President of SBMT, WBMF Golden Axon Award, 2017 | Military Medicine and Veteran's Health Subcommittee SBMT 2023-2024
(Ret.) Colonel, Medical Corps, U.S. Army Director and Professor, Division of Military Internal Medicine University of the Health Sciences, MD, USA
Student Service and Leadership Award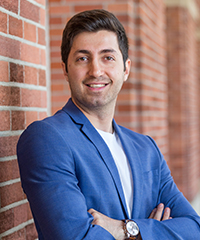 Provost Fellow and Research Enhancement Fellow, 2019 Award Recipient | Research Fellow 2017-2018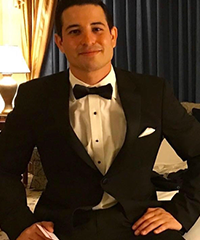 2019 Award Recipient | Research Fellow 2017-2018

USUHS, 2010 Award Recipient | Research Fellow 2017-2018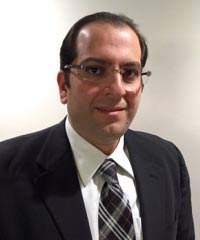 UCLA Student Chapter, 2009 Award Recipient | Research Fellow 2017-2018
Robin Sidhu Memorial Young Scientist Award