We are grateful to have leadership team filled with inspiring and dedicated members with a broad range of experience. Gathering For Cure Awards
Beacon of Courage and Dedication Award
Pioneer in Technology Development Award
Pioneer in Medicine Award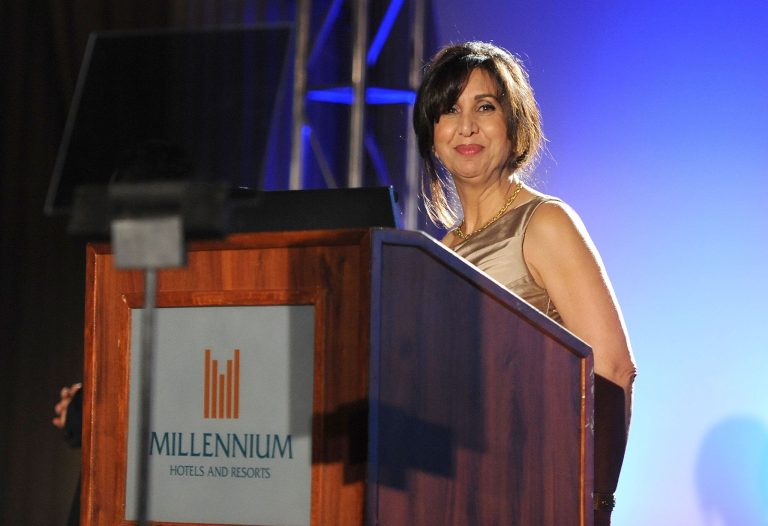 Senior Research Scientist, NASA/JPL
Human Research Program NASA/ GRC

Principal Scientist, Lab Director, Biomedical Imaging Lab Agency for Science, Technology and Research, Singapore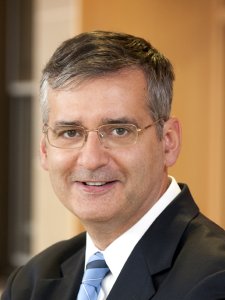 Senior Scientist, Division of Brain Imaging & Behaviour Systems – Neuroscience Toronto Western Research Institute (TWRI)
Pioneer in Healthcare Policy Award
Golden Axon leadership Award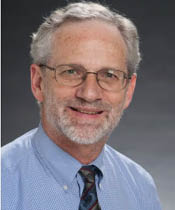 14th President of SBMT (2016-2017), WBMF Golden Axon Award, 2017 | Alzheimer's Disease and Dementia Subcommittee SBMT 2023- 2024
Dr. Ashford is a Clinical Professor of Psychiatry and Behavioral Sciences (affiliated) at Stanford University and the Director of the War Related Illness and Injury Study Center at the VA Palo Alto Health Care System. Dr. Ashford also serves as a Senior Research Scientist at the Stanford / VA Aging and Alzheimer's Disease Clinical Research Centers. He is Chair of the Memory Screening Advisory Board of the Alzheimer's Foundation of America and a Senior Editor of the Journal of Alzheimer's Disease.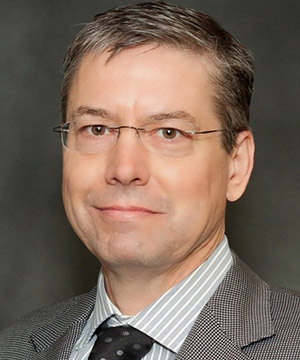 15th president of SBMT, WBMF Golden Axon Award Recipient, 2018
Warren Wilson Boling Jr., MD, FAAN, FRCSC, FRACS has been appointed chair, department of neurosurgery at Loma Linda University.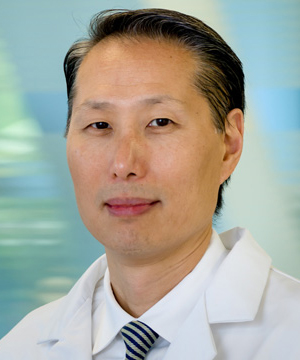 16th president of SBMT, WBMF Golden Axon Award Recipient, 2019
Dr. Wang's reputation for consistently providing excellent patient care, outstanding qualifications and experience has earned him immense respect from patients and physicians alike.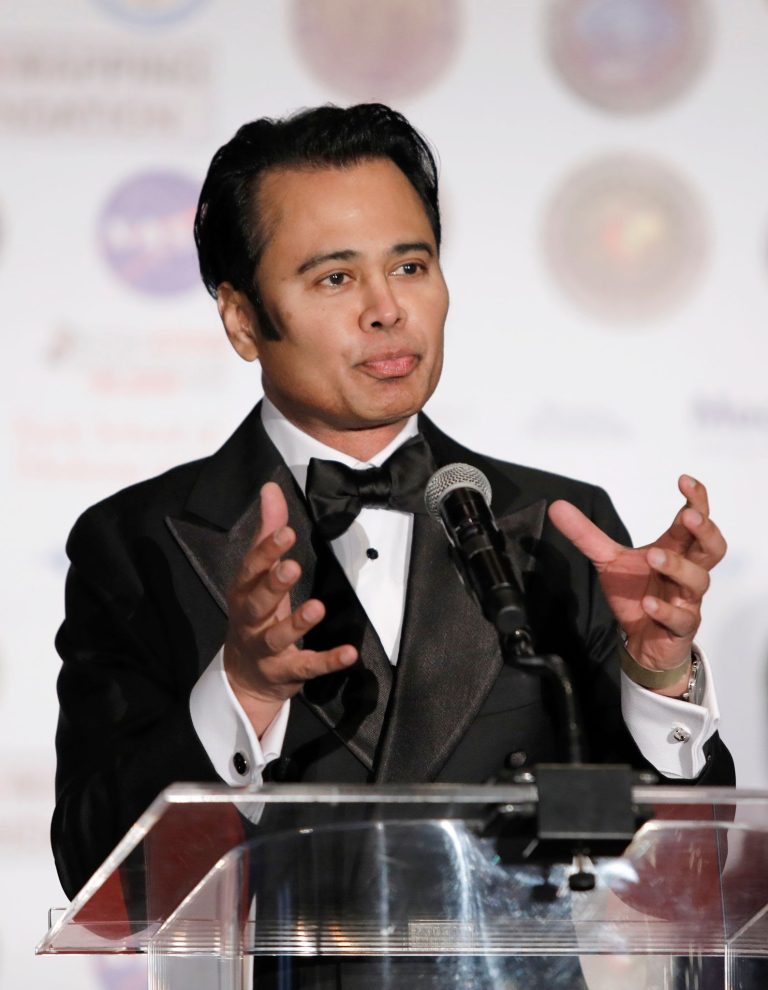 17th president SBMT, WBMF Golden Axon Award Recipient, 2020
American physician specializing in neurosurgery in St. Louis, Missouri, who has helped develop high-flow brain bypass surgery, a less invasive procedure for treating intracranial aneurysm than methods used previously. He is the Neurosurgeon-in-Chief at the Abdulrauf Institute of Neurosurgery. He is the Founding Professor and Chairman of the Department of Neurological Surgery at Saint Louis University School of Medicine and Director of the Center for Cerebrovascular and Skull Base Surgery at Saint Louis University Hospital in Saint Louis, Missouri.
Student Service and Leadership Award
Robin Sidhu Memorial Young Scientist Award