We are grateful to have leadership team filled with inspiring and dedicated members with a broad range of experience. Gathering For Cure Awards
Beacon of Courage and Dedication Award

Director of Research NASA Ames, 2012 Award Recipient

Former House Representative from Arizona's 8th district, See Video

Assistant Secretary for Public and Intergovernmental Affairs

Sergeant Major (retired), 2009 Award Recipient

FRACS Neurosurgeon, Director, The Centre for Minimally Invasive Neurosurgery

Founder of Cogent Inc., 2013 Award Recipient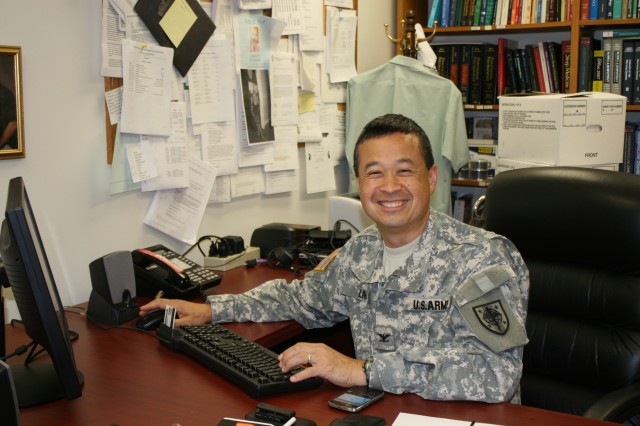 Program Manager, DSO, DARPA, Arlington, VA Colonel, Medical Corps, U.S. Army, Chair of Department of Neurology, USUHS, Baltimore, MD
Pioneer in Technology Development Award

President, CEO, Founder, Neurologica, 2013 Award Recipient

Co-founder and former CEO of Cyberonics, 2013 Award Recipient

Group President, Orthopaedics - Stryker Corporation, 2012 Award Recipient

Chairman and CEO of Medtronic, 2009 Award Recipient
Pioneer in Medicine Award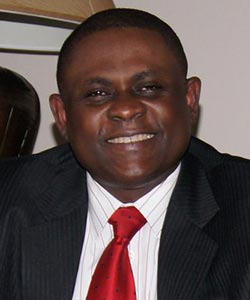 Chief Medical Examiner of San Joaquin County, California; Professor in the UC Davis Department of Medical Pathology and Laboratory Medicine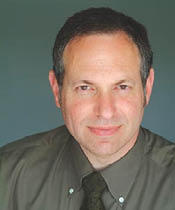 13th President of SBMT (2015-2016), WBMF Pioneer in Medicine, 2016
Medical Director, Institute for Nerve Medicine & Neurography, Professor of Neurosurgery Cedars-Sinai Medical Center, EVP & Chair of Legal-Counsel & Ethics Committee of SBMT, CA USA

Director for Medical Virtual Reality Institute for Creative Technologies

Neurological Surgery, European Synchrotron Radiation Facility (ESRF)
Pioneer in Healthcare Policy Award

Democratic member of the United States House of Representatives. She is the third woman in Arizona's history to be elected to the U.S. Congress.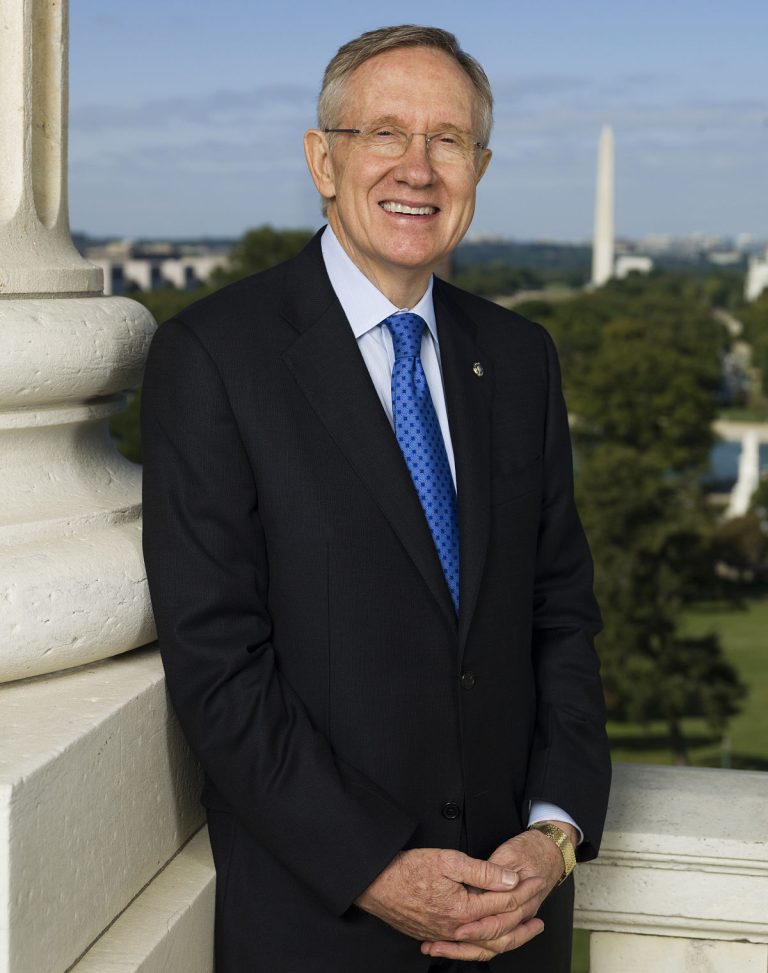 Former United States Senator, 2010 Award Recipient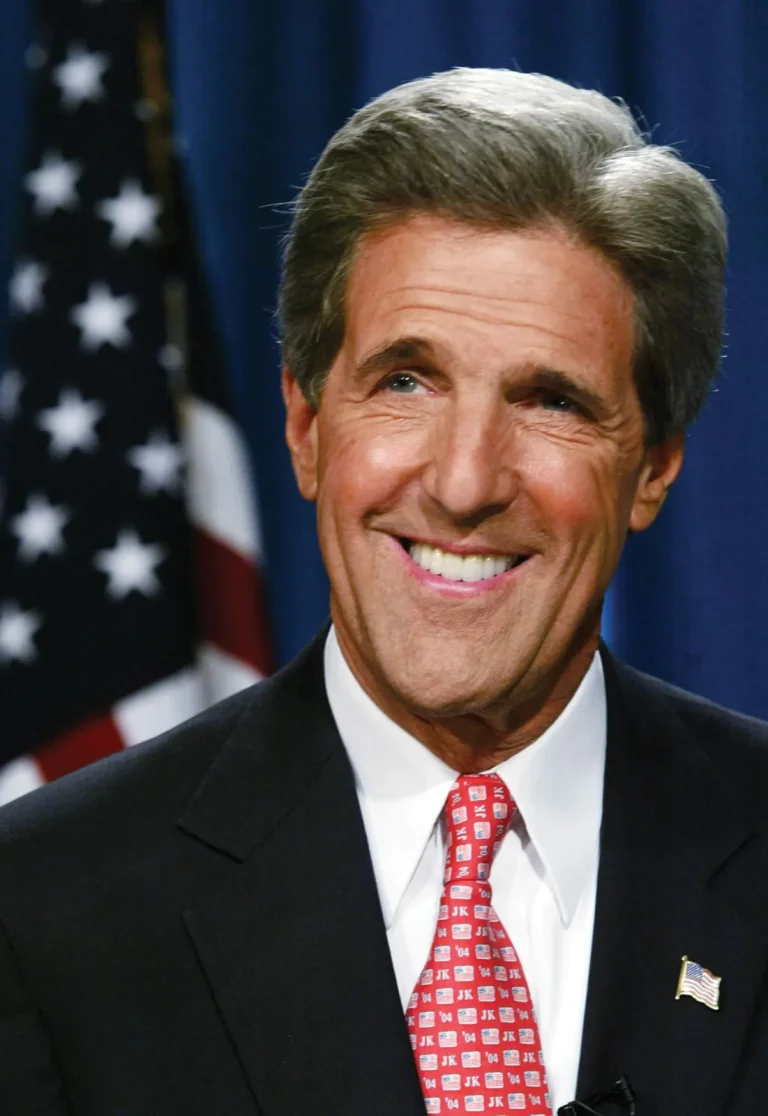 Former United States Senator, 2009 Award Recipient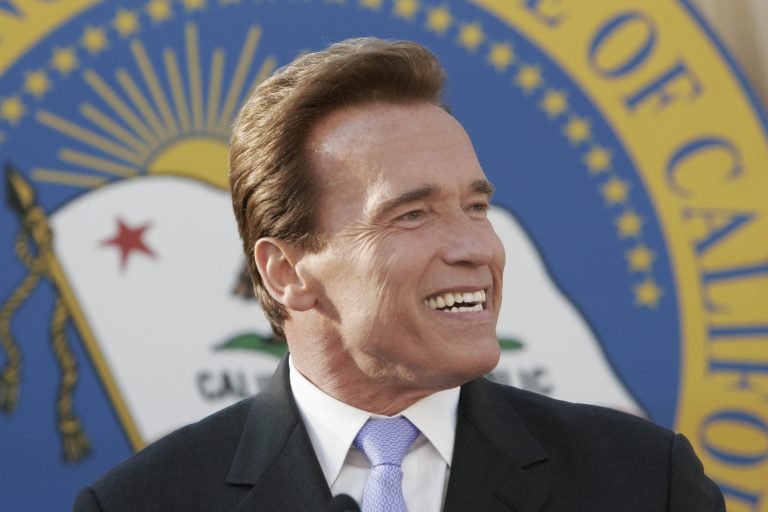 Former Governor of California, 2008 Award Recipient
Golden Axon leadership Award

(President/Co-founder) ORLive, 2010 Award Recipient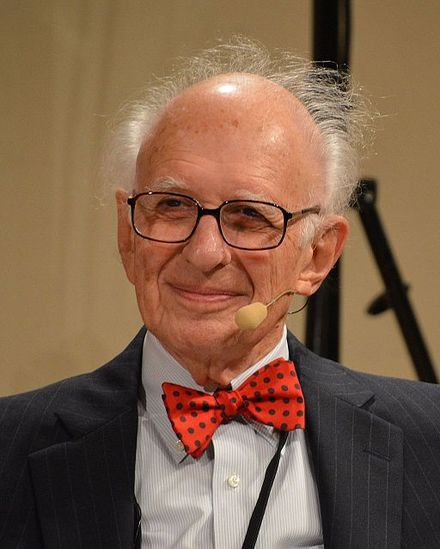 Member of the USA, German and France National Academies of Science, Kavil Professor and Director of Kavli Institute for Brain Sciences and Senior Investigator at the Howard Hughes Medical Institute, Columbia University, NY, USA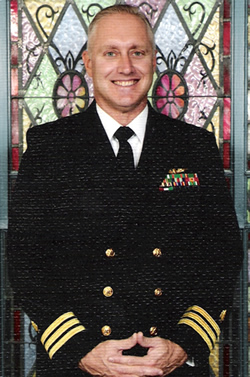 Military Medicine and Veteran's Health Subcommittee SBMT 2023-2024
Kenneth P. Green, D.M.D., B.S.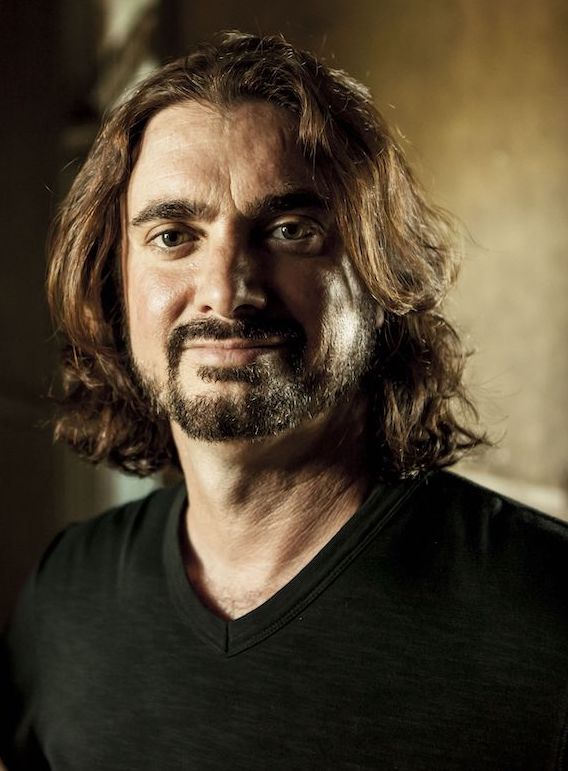 2019 Golden Axon Award Recipient
Dr. Harry Kloor is a successful serial entrepreneur, scientist, technologist, educator, policy advisor, author, and Hollywood filmmaker. He is the CEO and Co-Founder of Beyond Imagination; a company that has developed a suite of exponential technology solutions that deploys AI, AR, Robotics, Machine Learning and human-computer interaction technology to enhance and revolutionize the world's workforce.
Student Service and Leadership Award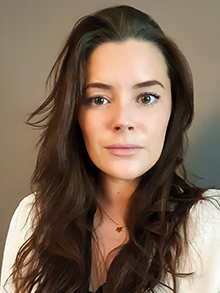 Clinical Research Associate, 2021 Award Recipient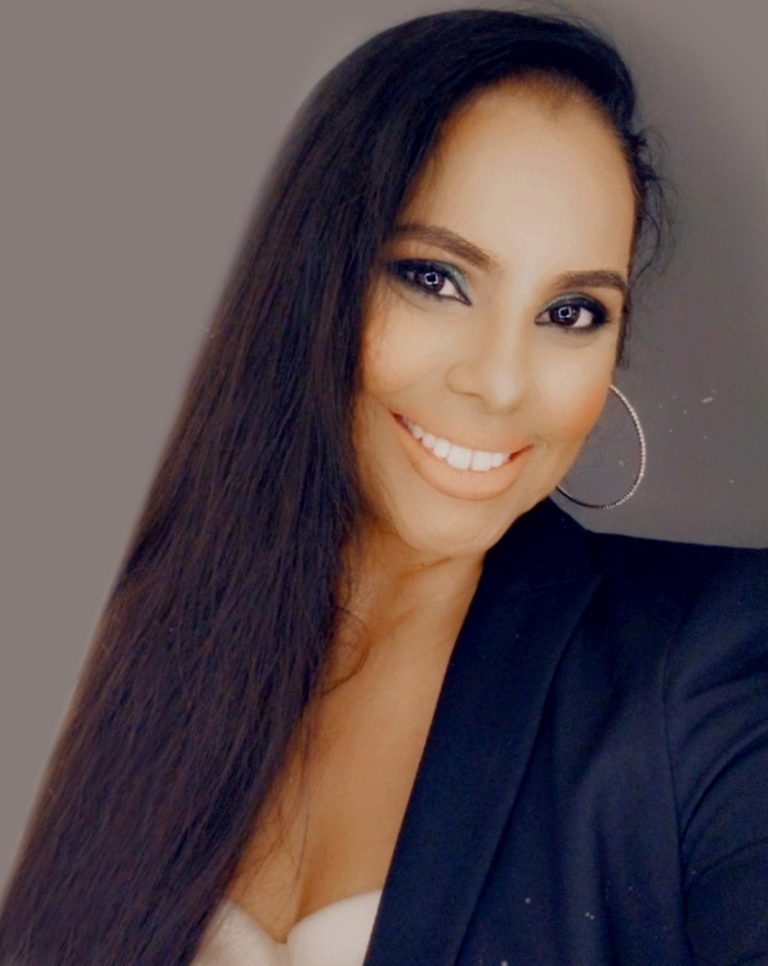 PhD| 2018-2019 SBMT Research Fellow, 2020 Award Recipient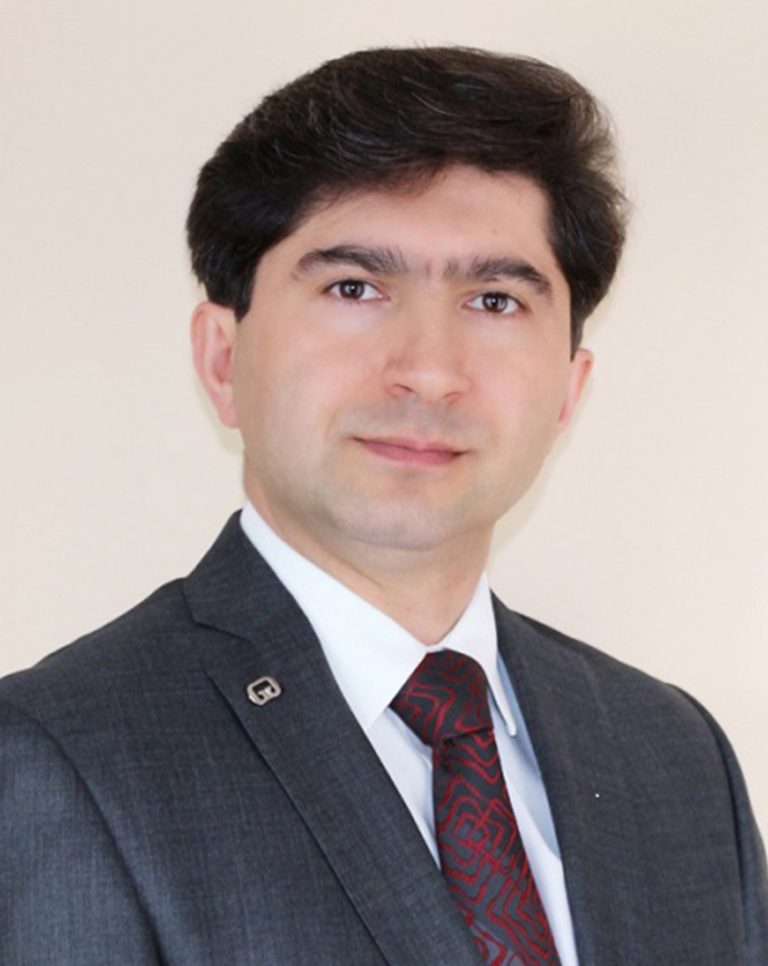 MD| 2018-2019 SBMT Research Fellow, 2020 Award Recipient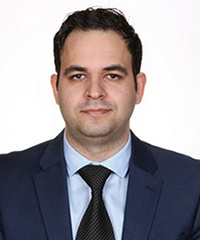 MD, MBA| 2019 Award Recipient | Research Fellow 2018-2019
Robin Sidhu Memorial Young Scientist Award