4th Neuroscience20 SummitJuly 5th, Hamburg aims to contribute to President Obama's Brain Initiative to expand action on the current and upcoming initiatives across the G20 nations & unify the finest scientists, engineers, physicians & surgeons across the globe in order to rapidly introduce clinical solutions for neurological disorders.
Neuroscience20 - Hamburg 2017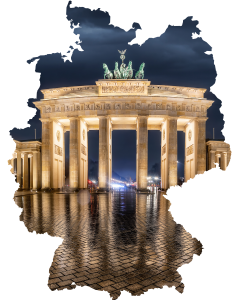 The Event took place in Hamburg, Germany.
Summit Chair: Dr. Babak Kateb
Summit Vice Chair: Dr. Carsten Claussen
The 4th annual N20 program covers all aspects of brain mapping and therapeutics from imaging, connectomics, mathematical modeling, and artificial intelligence to nanoneuroscience, neurophotonics and genomics. The program is aimed at exchanging scientific progress across disciplines of science and technology, which could enable scientists rapidly introduce new diagnostics and therapeutics.