Neuroscience20 - Australia 2014
Brisbane | November 13, 2014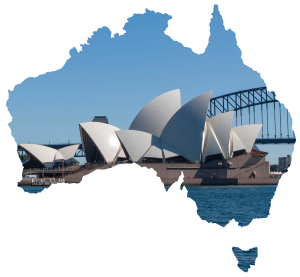 The Event took place in Brisbane Australia.
Summit Chair: Dr. Babak Kateb
Summit Vice Chair: Dr. Kuldip Sidhu
Amen Clinics, Compumedics Inc, SBMT, and BMF held the first annual summit on G20 World Brain Mapping and Therapeutics Initiative in Brisbane, Australia, on 13 November in Mercure Hotel. Summit started with messages of cooperation from U.S. Congressman Chaka Fattah, U.S. Congressman Blumenauer (Chairman of the Congressional Neuroscience Caucus), and Member of the Canadian Parliament Kirsty Duncan.
The summit program included talks from top U.S., Australian, Italian, Turkish, and European Brain Mapping Initiative scientists covering topics such as advanced imaging in the diagnosis of Alzheimer's disease, psychiatric disorders, brain cancers, neurodegenerative disorders, big data in brain mapping, strategies for global clinical trials, policies. These could facilitate the translation, integration, and commercialization of devices and therapeutics such as nano neurosurgery/nano neuroscience, neurotrauma, and military medicine, as well as a roundtable discussion with U.S. and Canadian Policymakers.