Over 20 Subcommittees powering the therapeutics and tech innovation research and initiatives.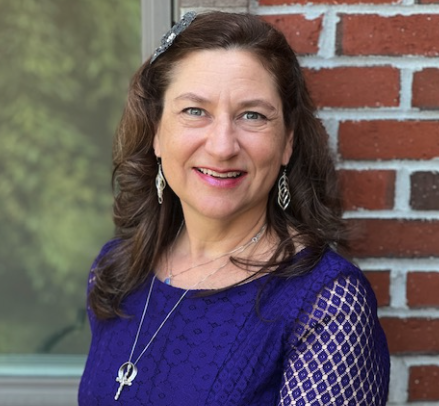 Visual Processing and Retinal Modulation Subcommittee SBMT 2023-2024
Amy Pruszenski, OD, FCOVD graduated from the Massachusetts Institute of Technology in 1989 with a Bachelor of Science degree in Cognitive Science. She graduated from the New England College of Optometry in 1993. She has been providing Neuro-Developmental vision care for the past 23 years, collaborating with other health care providers to ensure a coordinated approach.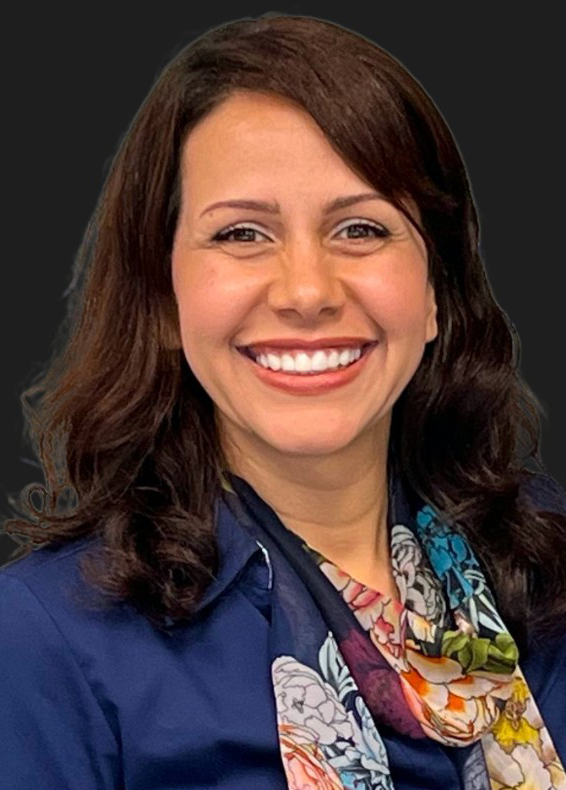 Epilepsy, EEG, MEG, and NeuroRadiology Subcommittee SBMT 2023-2024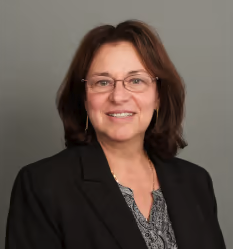 Epilepsy, EEG, MEG and NeuroRadiology Subcommittee SBMT 2023-2024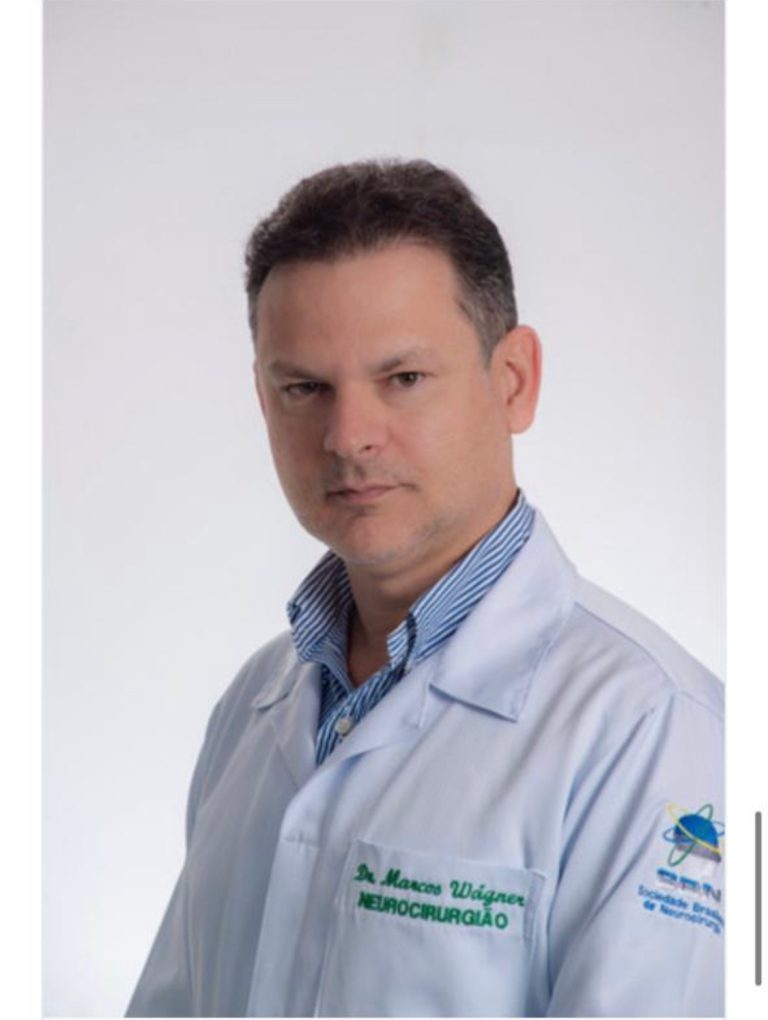 Marcos Wagner de Souza Porto
Advances in Cerebrovascular and Spine Subcommittees SBMT 2023-2024
We are in the neuromedical innovation area and are currently dedicated to the study of the role of cannabidiol in epilepsy and related areas. But we are available for inquiries in various areas of neuroscience – cerebral aneurysm, spinal column, dorsal part of the head, Alzheimer's etc.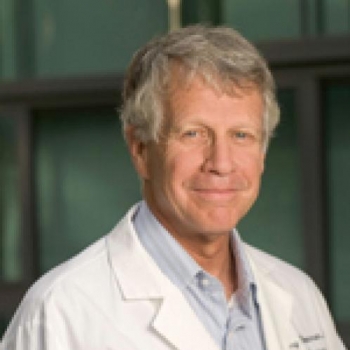 2023 Award Recipient | MS, ALS and Glaucoma Subcommittee 2023-2024
Dr. Lawrence Steinman is a professor of Neurology and Neurological Sciences, Pediatrics, and Genetics.  He also served as the Chair of the Stanford University Interdepartmental Program in Immunology from 2003-2011.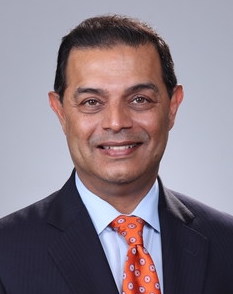 Chair of Cerebrovascular advances Subcommittee 2023-2024 | WBMF Pioneer in Technology Development Award Recipient, 2022
Over the past two decades, Dr. Kassam has been the Chairman or led four Neurosurgery programs; pioneered and globally taught novel surgical procedures; founded or held leadership roles in several technology start-up companies; and, has held executive health care administration leadership roles needed to translate these innovations through Integrated Service Line delivery models. He is the Founder and CEO of Neeka Enterprises and recently served as the Chief Scientific Strategist, VP Neurosciences, and Chairman of Neurological Surgery for AdvocateAurora Health Care.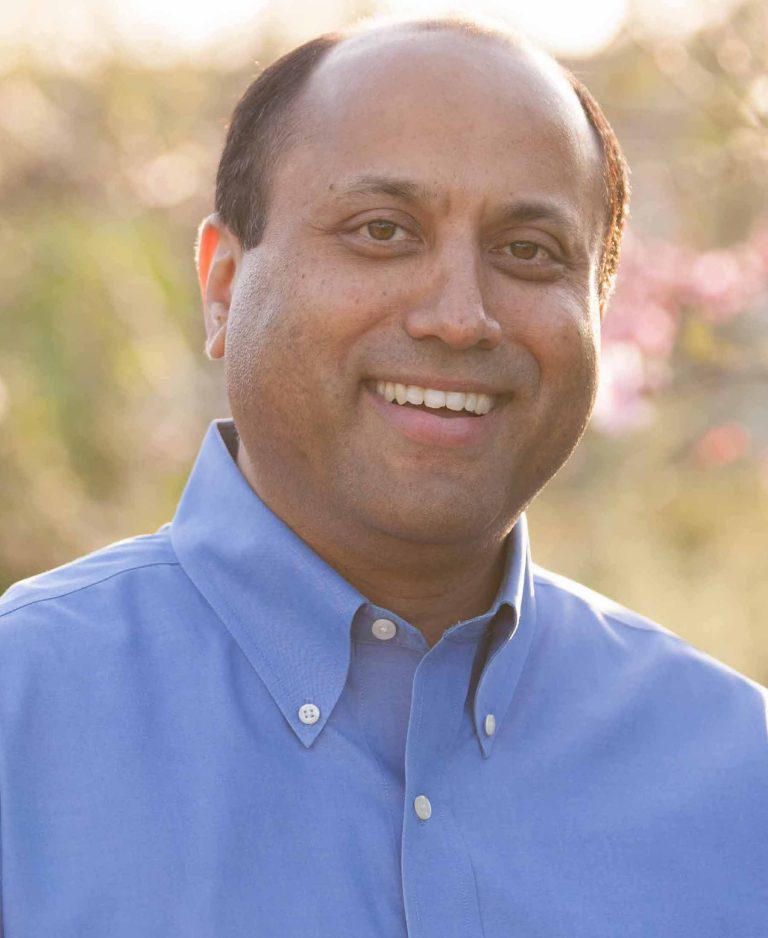 WBMF Golden Axon Leadership Award, 2023
CEO, Karma Doctors & Karma TMS, Inc Founder, The Sunder Foundation, Assistant Clinical Professor, University of California Riverside, CA, USA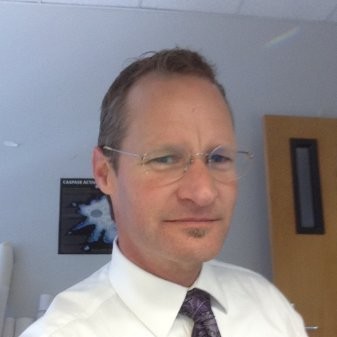 WBMF Golden Axon Award, 2023 | Alzheimer's Disease and Dementia Subcommittee SBMT 2023- 2024
President at StemVax, Chief Scientific Officer at T-Neuro Pharma, Inc. Professor and research scientist at Cedars-Sinai Medical Center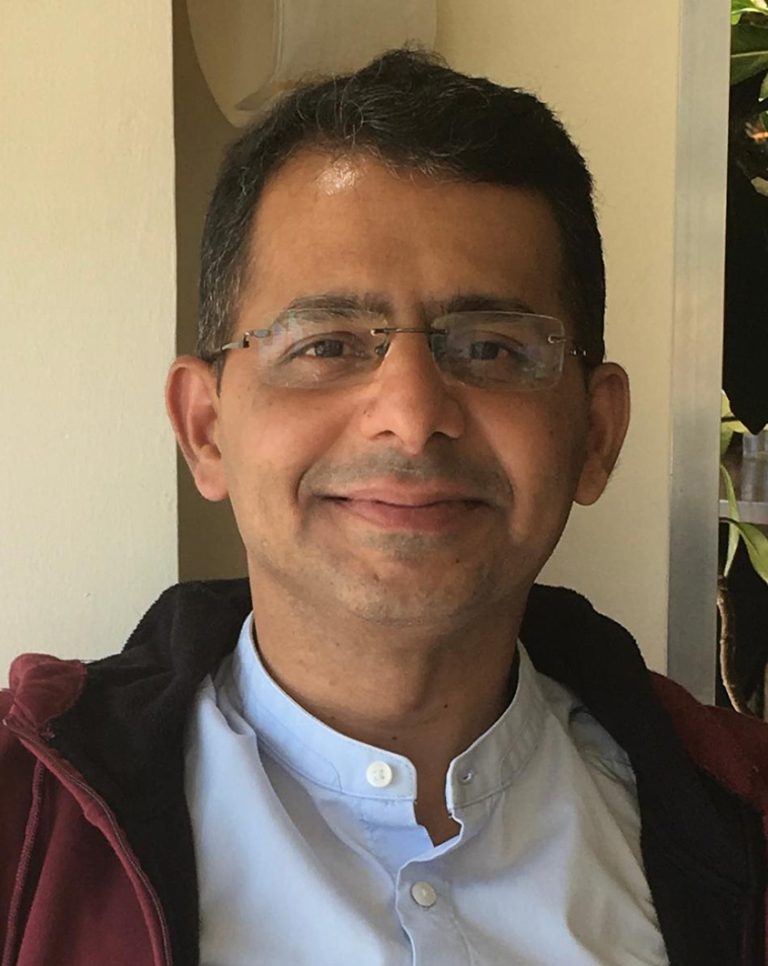 SBMT Global Event Director, 2020 Award Recipient | Neuroscience20 Event Director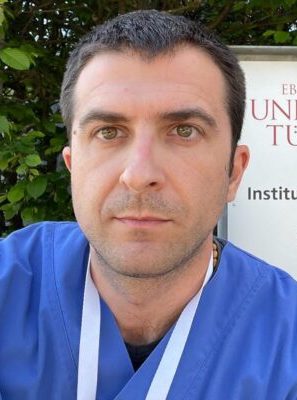 Chair of Cerebrovascular advances Subcommittee 2023-2024 | 2023 Award Recipient
Neurosurgeon, Trauma and Gamma Knife Center, Cannizzaro Hospital, Catania, Italy, Member of GPS (Global Physicians and Scientists)