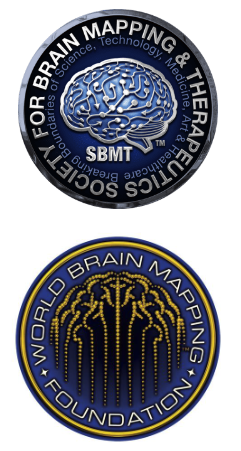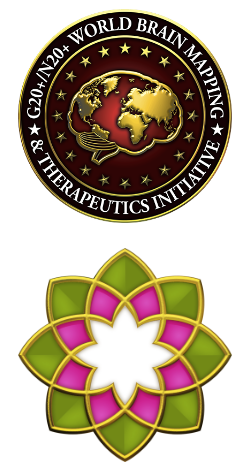 The Sunder Foundation Awards 2023
The Sunder Foundation & The World Brain Mapping Foundation are collaborating to support SBMT's Global Physicians and Scientists (GPS) to bring the best science, technology, and innovation to individuals in rural areas and war zones.
This year, at the 20th Annual SBMT World Congress, there will be close to 900 presenters covering a wide array of topics including Neuroscience & Psychiatry.
At the conference, the 2023 Sunder Foundation Rukmini Rajagopal Medal and the WBMF Humanitarian award will be presented to two Ukrainian Doctors, Oleksandra Kashurina and Kateryna Potapova, and an Italian Neurosurgeon, Dr. Giuseppe Umana. They have saved many injured Ukrainians and a NATO soldier as part of the WBMF-SBMT Global Physicians and Scientists (GPS) humanitarian program.
Learn more about these awards and awardees as we appreciate and honor the contributions of these trailblazing colleagues at the 20th Annual "Gathering for Cure" Black Tie Awards Gala on the 17th of February 2023 at the InterContinental Hotel, LA.
Read about the event, and join us from February 16th – February 19th for an enriching experience!