Üsküdar University also has started a campaign to be a cure for the wounds even to some extend while we are experiencing profound sorrow of the two Kahramanmaraş centered earthquakes in Türkiye. Academic personnel, administrative personnel and students of the Üsküdar family sends the in kind and in cash aid collected to the region since the first day of the earthquake. 1000 packages were delivered to the region on the third day of the earthquake, which include basic needs such as food, cloths, hygiene products, blankets, medical products, baby products…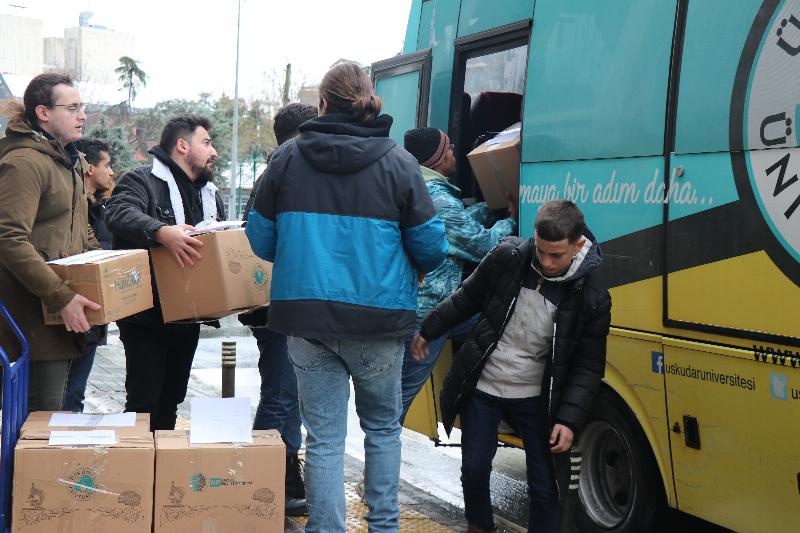 Türkiye tries to heal the wounds of the two Kahramanmaraş centered earthquake affection 10 provinces.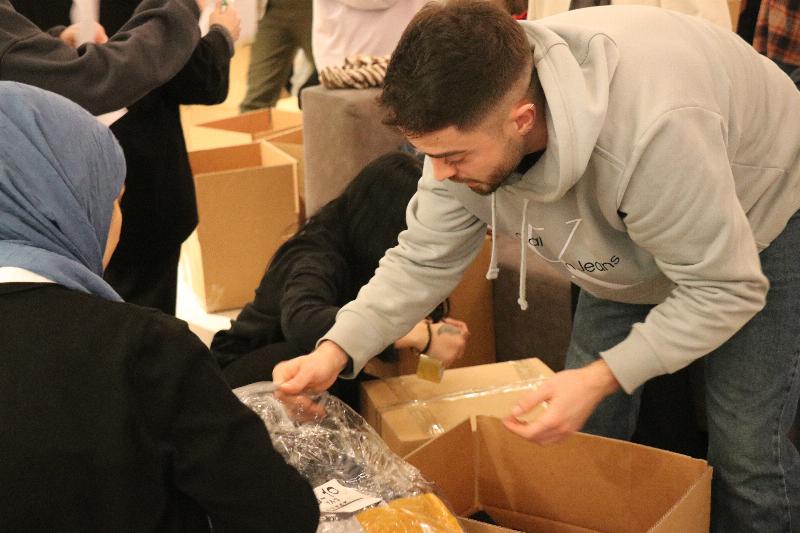 The Üsküdar University family also have started an aid campaign for the earthquake where thousands of people lost their lives or have injured.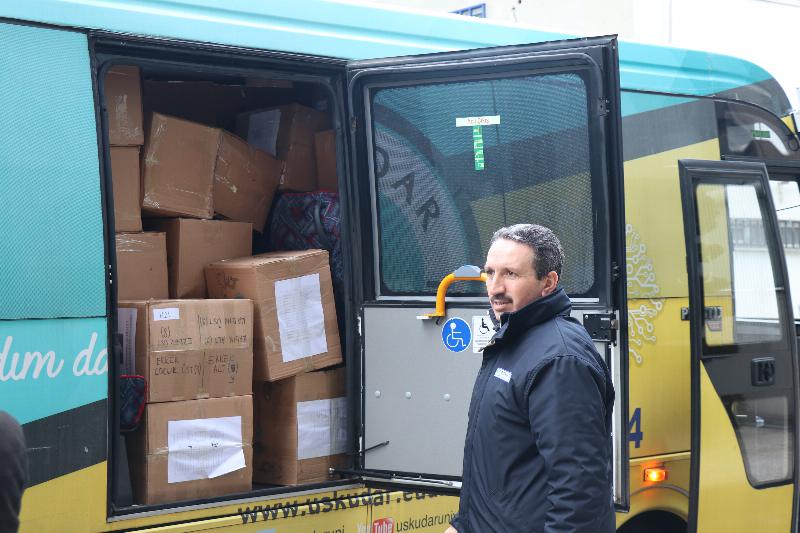 In the aid coordinated by Istanbul Provincial Representative of the Ministry of Youth and Sports, the head of the Üsküdar University Health, Culture and Sports Department Özcan Demir and the Turkish University Sports Federation, Üsküdar University sent aid supplies by 5 buses to the region in the first two days of the earthquake.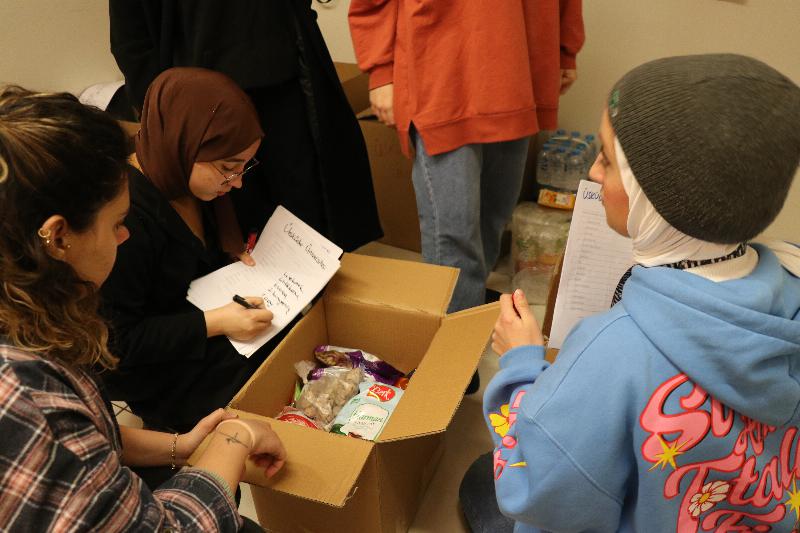 As of the first hours of the earthquake, the members of Üsküdar University immediately organized and started a full mobilization with academic, administrative and students and they continue to deliver the materials they collect from the Central Campus to the transfer points to be delivered to the earthquake regions every day.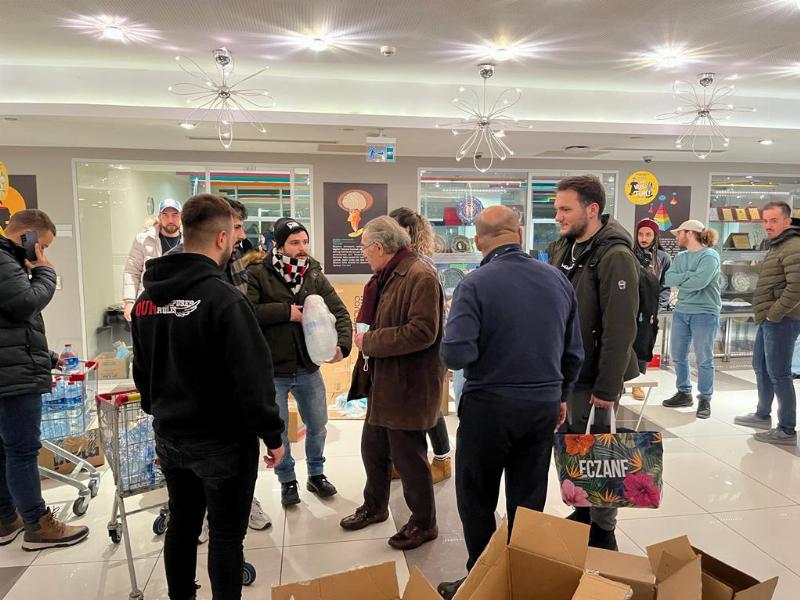 Üsküdar University sent 1000 packages to the region within the scope of in kind and in chase aid in this context. Packages included;
– Blanket, pillow, sheet, sleeping bag
– Diaper, feeding bottle
– Baby food
– Female hygiene set
– Outwear (coat, hat, boots, raincoat, scarf, neckerchief, beanie, gloves)
– Cloths (top and bottom clothing, underclothes)
– Cleaning and hygiene products (Napkin, wet wipes, tooth brush, towel, soap, etc.)
– Beverage (Water, juice, milk)
– Basic Food (Canned food, pasta, dry legumes, biscuits, etc.)
– Shoes (Boots, sneakers)
– Socks, booties
– Other materials (Book, toys, batteries, food for animals, etc.)
– Medical materials, drugs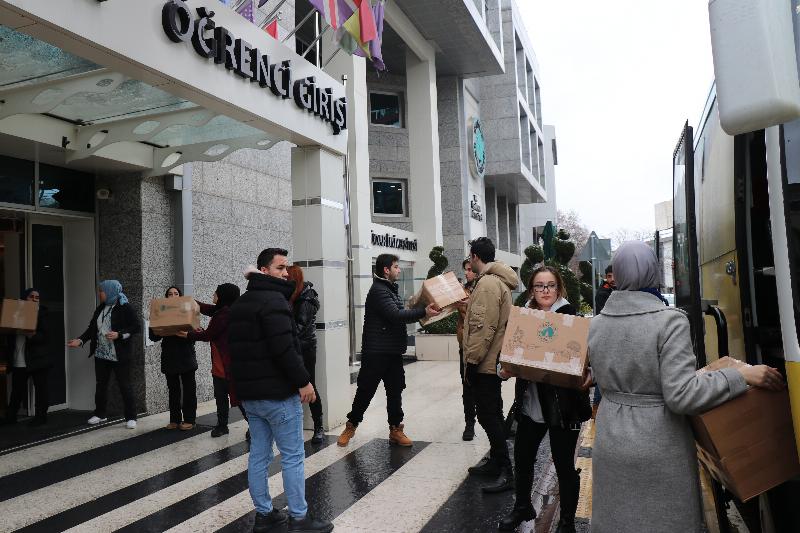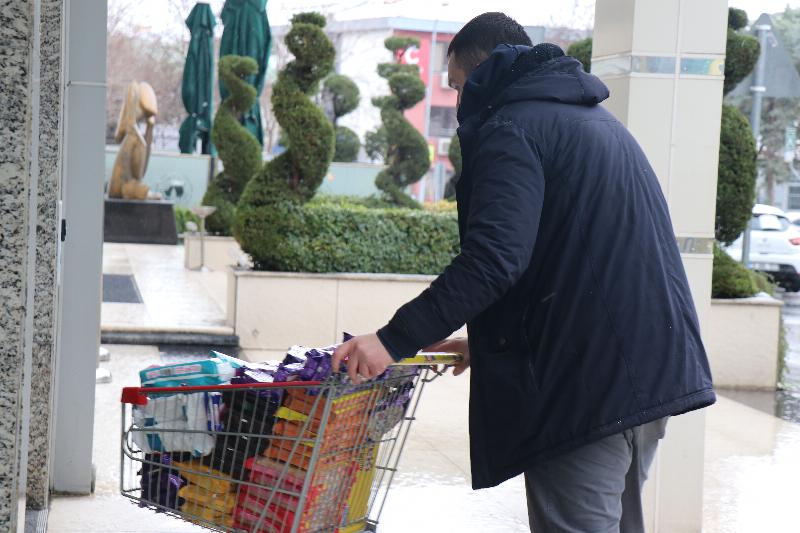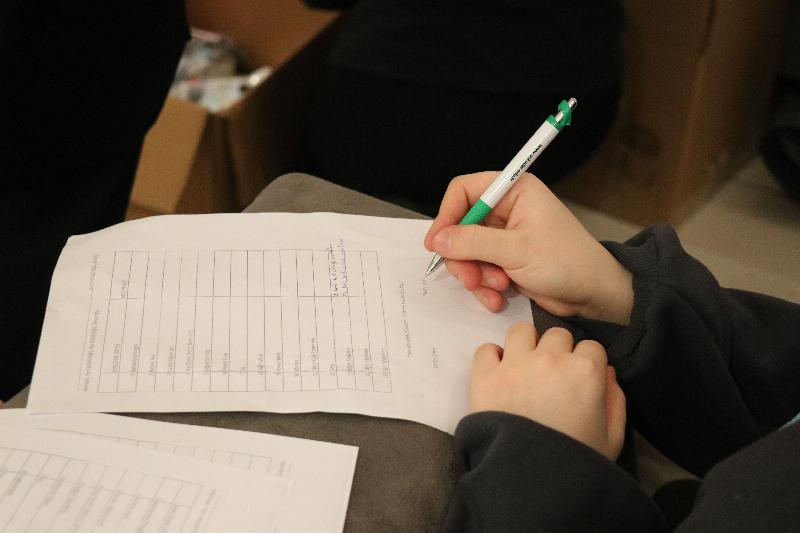 Psychological Support Service…
Moreover, Psychological Counsel unit within the HCS Department provides psychological support service for students and personnel who were affected by the disaster.
Üsküdar News Agency (ÜNA)